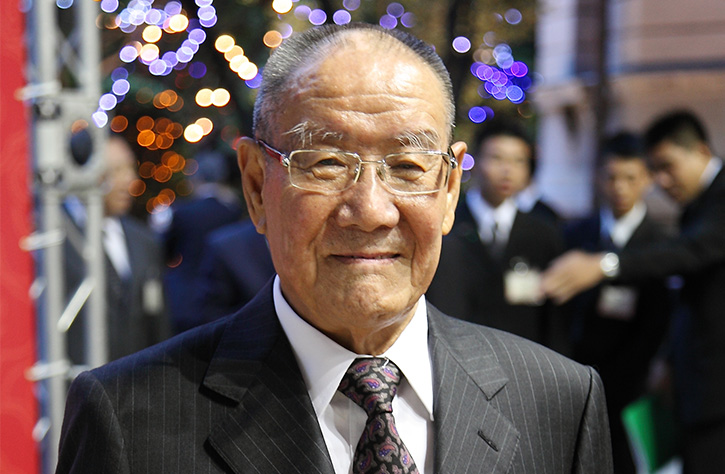 HUMBLE BEGINNINGS
Mr Bing-Yi Yang, founder of Din Tai Fung, was born in 1927 in China's Shanxi Province. He moved to Taiwan at a young age in search of better prospects.
His first job was as a deliveryman at a store called Heng Tai Fung, which sold cooking oil. Impressed with his hard work, the owner of the store put him in charge of the oil store's accounts after only two years of service. Unfortunately, due to other business losses the oil store was forced to shut down, leaving Mr Yang unemployed.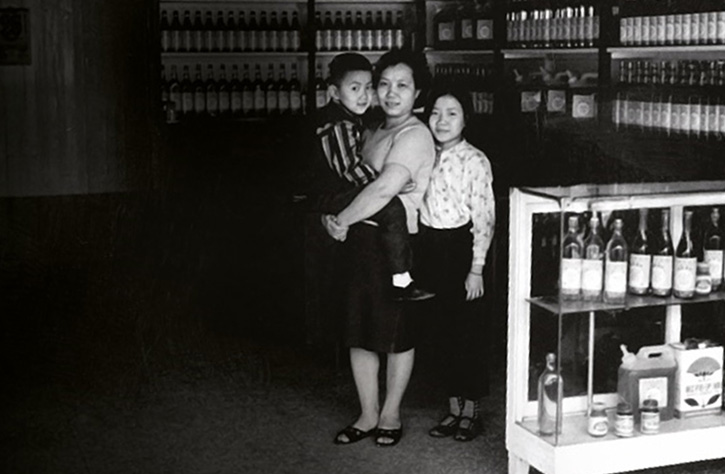 THE BIRTH OF A HERITAGE BRAND
Consequently, Mr Yang decided to open his own shop selling wholesale oil purchased from Din Mei Oils. To show appreciation to his first boss at Heng Tai Fung, he named his new store Din Tai Fung.
However, when tinned oil went on sale around 1972, sales at Din Tai Fung plummeted. Taking advice from a friend, Mr Yang and his wife adapted half of their shop toward making and selling Xiao Long Baos (Steamed Pork Dumplings).
The quality and exceptional taste of Din Tai Fung's Xiao Long Baos attracted many customers and the business took off thanks to its strong word-of-mouth.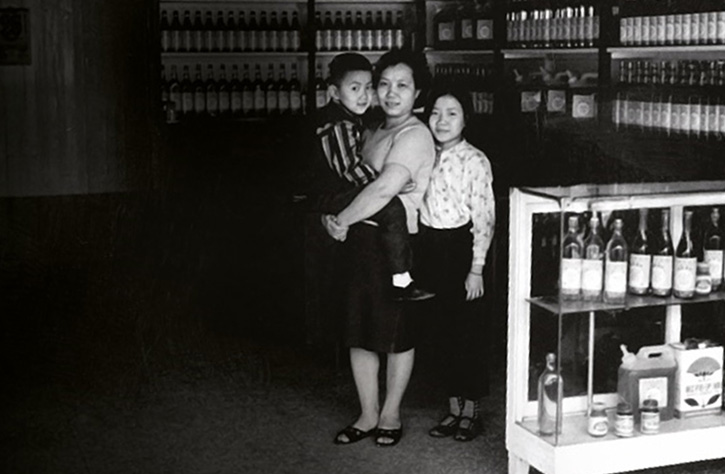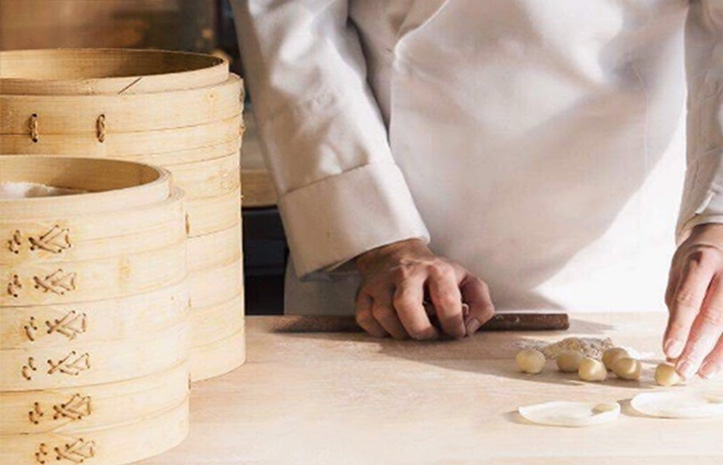 ATTAINING INTERNATIONAL ACCLAIM
Encouraged by the great success of the culinary arm of his business, Mr Yang stopped selling oil and gradually transformed Din Tai Fung into the full-fledged restaurant that it is today.
With delectable signatures including Xiao Long Baos and Steamed Chicken Soup, the brand has since won numerous awards, including the prestigious one Michelin star, and enjoys an international celebrity following.
Such, is the humble and inspiring beginnings of an international brand – Din Tai Fung.
For more information, please visit www.dintaifung.com.tw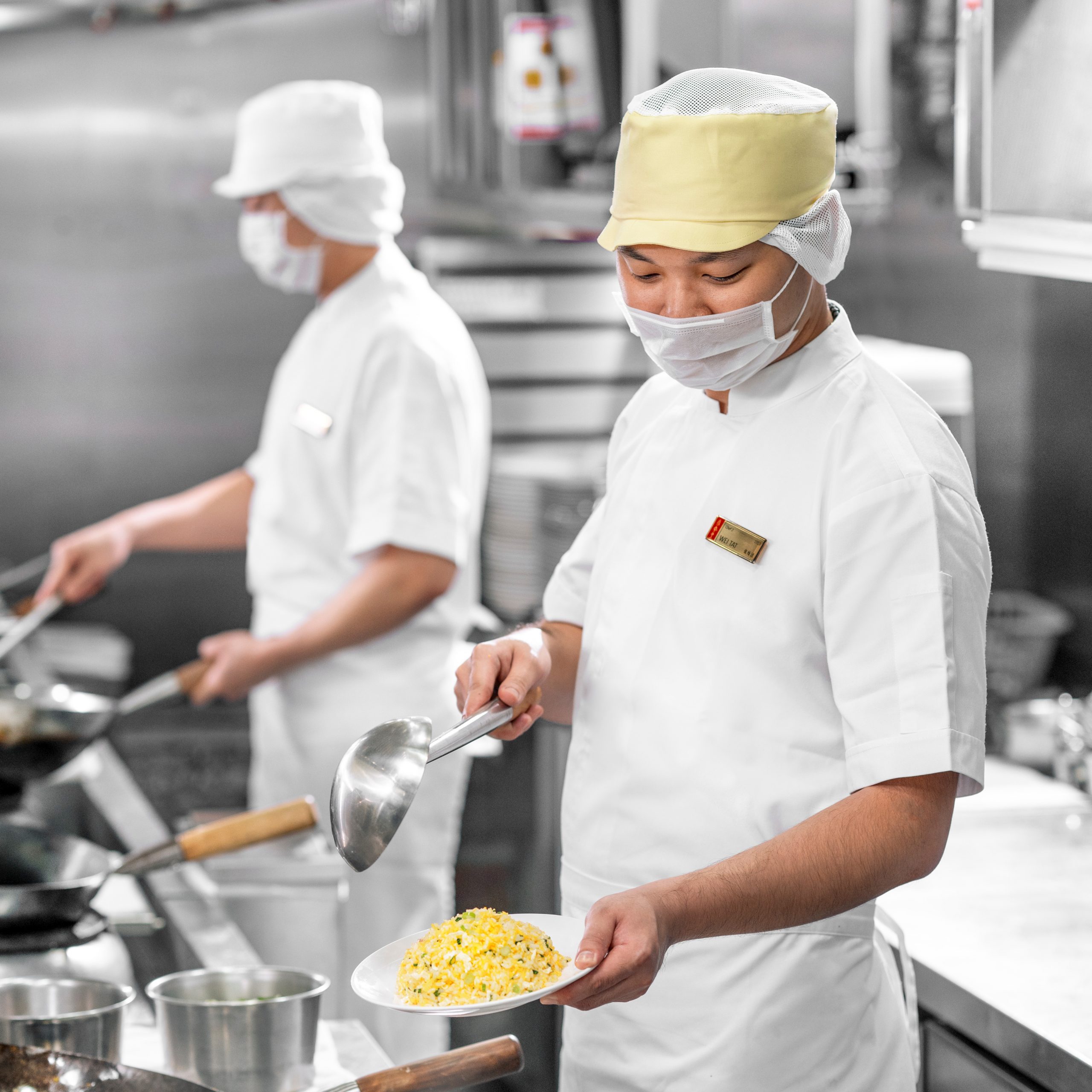 QUALITY ASSURANCE
Din Tai Fung takes pride in consistently providing food and service of the highest quality to its diners. 
Every aspect of the dining experience is well-considered – from careful selection of the finest ingredients to advanced food preparation and cooking techniques. With rigorous quality checks at every stage, Din Tai Fung serves only exceptional, gourmet food to its diners.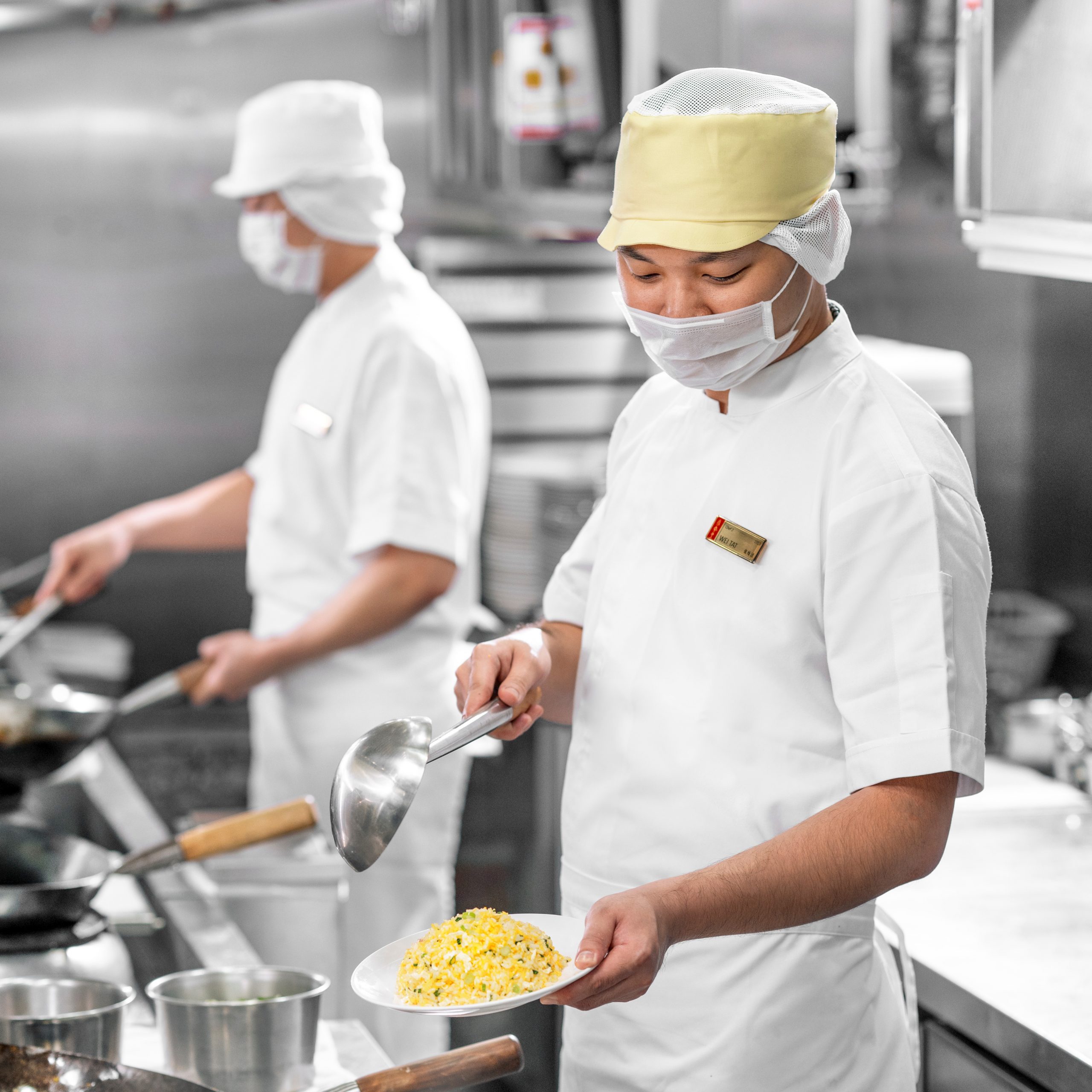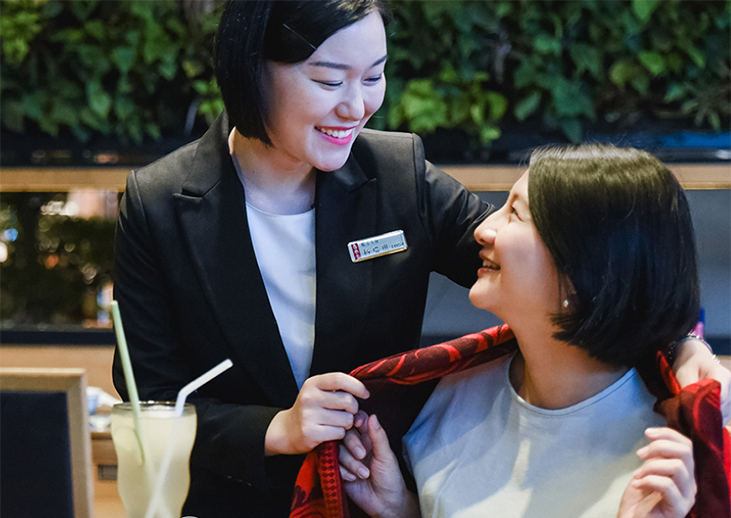 SERVICE IS OUR UTMOST PRIORITY
Here at Din Tai Fung, even the tiniest details embody our brand philosophy and values. The outstanding service that Din Tai Fung is globally acclaimed for stems from each employee's commitment and passion to alleviate our diners' experience with us.
 This culture of service excellence is only possible with service that comes from the heart and by putting our diners' needs first.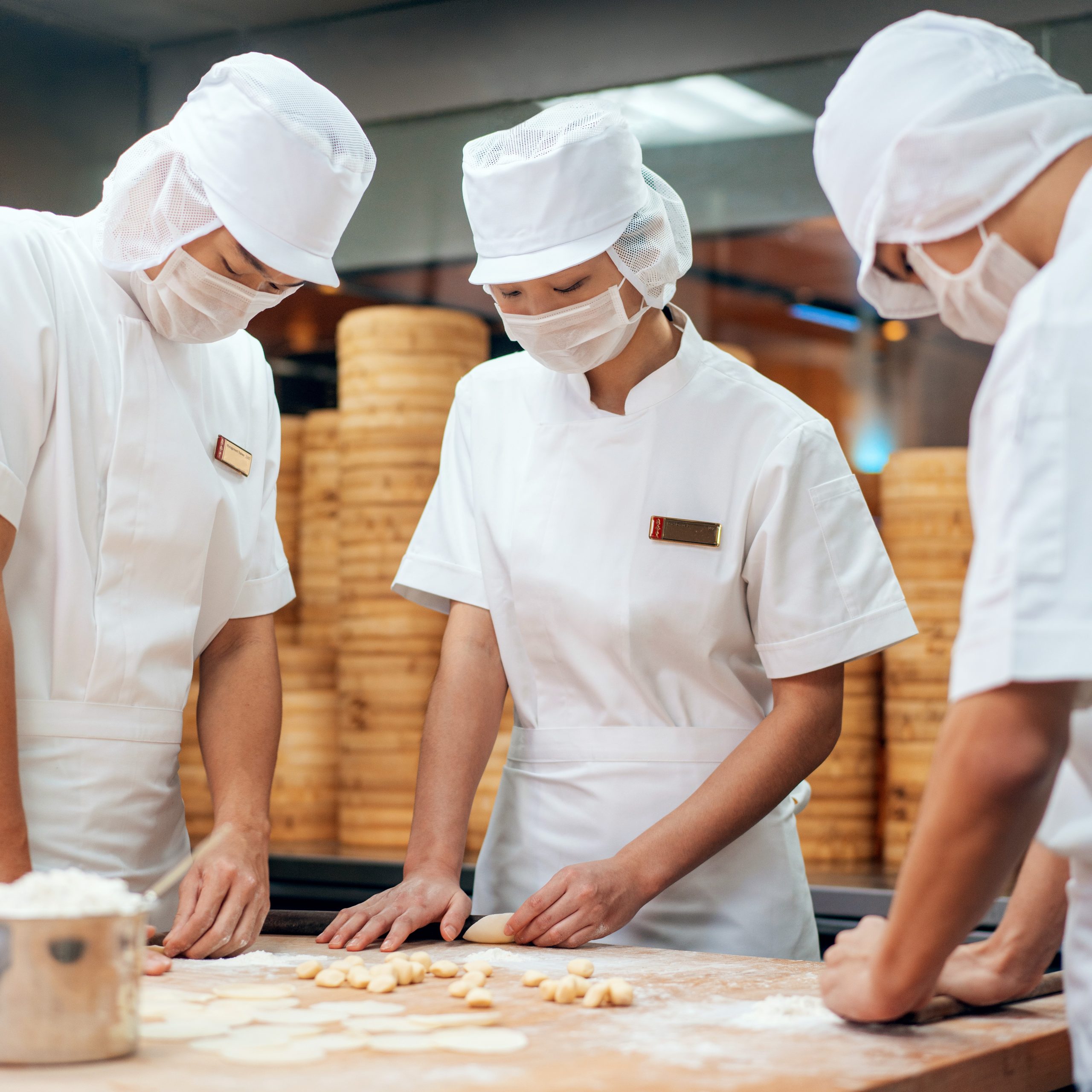 KEY TO PERFECTION
The quest for service and culinary excellence begins with the smallest details. Each dish is carefully designed with customer satisfaction in mind and is a product of culinary expertise mastered over time. Each product placement, greeting and gesture is well thought-out to create a comfortable environment for our diners to dine in.
It is this level of attention to detail and commitment to our craft that enables Din Tai Fung to uphold leading standards in the industry.