Menu
各自餐厅具有不同的菜肴、价格以及分量。请向我们亲切的服务员查询更多详细。
Menu, pricing and serving size may vary across restaurants. Kindly check with preferred restaurant for more details.

厨师推荐
Chef's Recommendation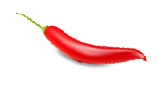 可选择素食
Vegetarian Options Available




蒜头 /香葱
Garlic/
Spring Onion
此菜单中的食品不含肉类,猪油或海鲜类。含有蒜葱,乳制品,蛋或酒精的食品则有附上相应的标号告知。
Dishes from the vegetarian menu do not contain any ingredients with animal products such as meat, poultry, fish, shellfish or lard. Dishes that contain garlic, spring onion, dairy and egg are identified within this menu.
鼎泰豐致力于呈现多样化的优秀美食,以满足客人的需求。由于我们的厨房设备及器具都是共应用的,因此食品中可能会含有肉,海鲜或其他过敏成份,若您有任何食物过敏的疑虑,请在点餐之前向我们的服务员进一步咨询。
While we are committed to honouring your dietary preferences while upholding the taste and quality of our dishes, Din Tai Fung also has regular kitchen operations which involve shared cooking and preparation areas. For these reasons, dishes may still contain traces of meat or seafood products and/or allergens. Diners with serious food allergies, intolerances or sensitivities are advised to inform our service team before placing their orders.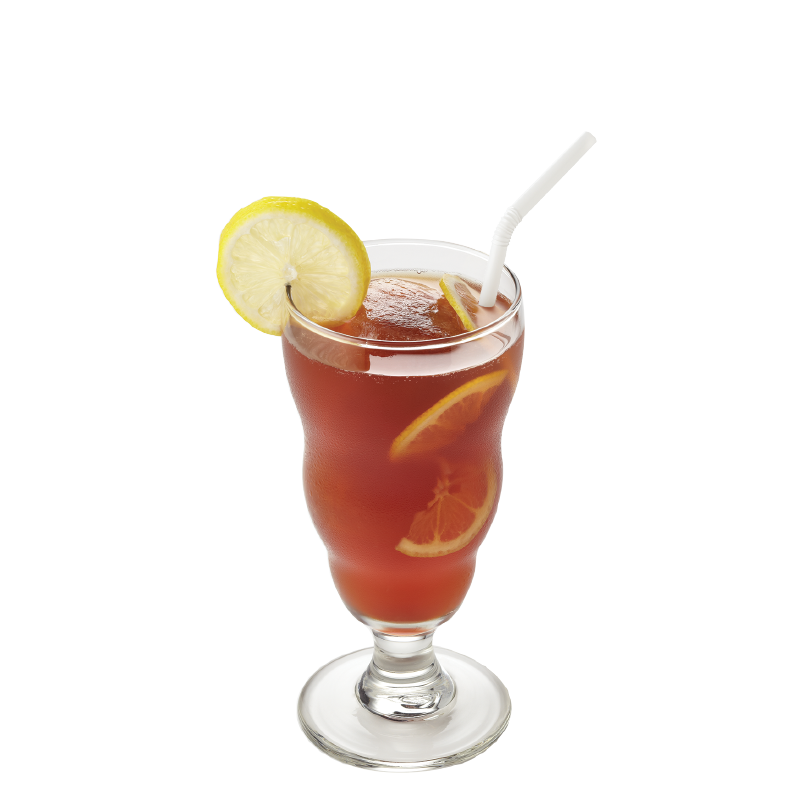 伯爵柠檬茶
Earl Grey Lemon Tea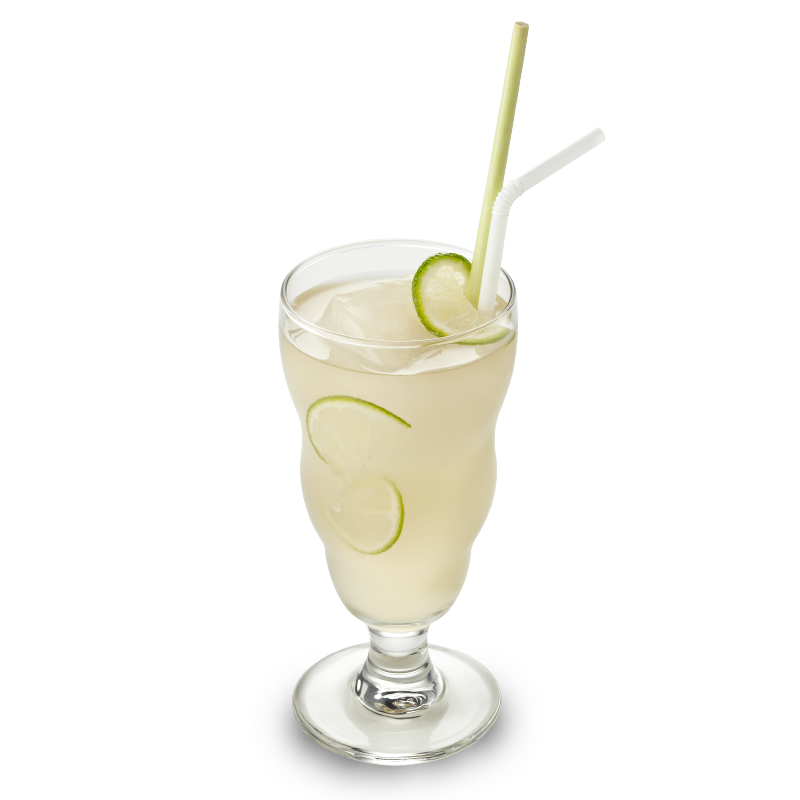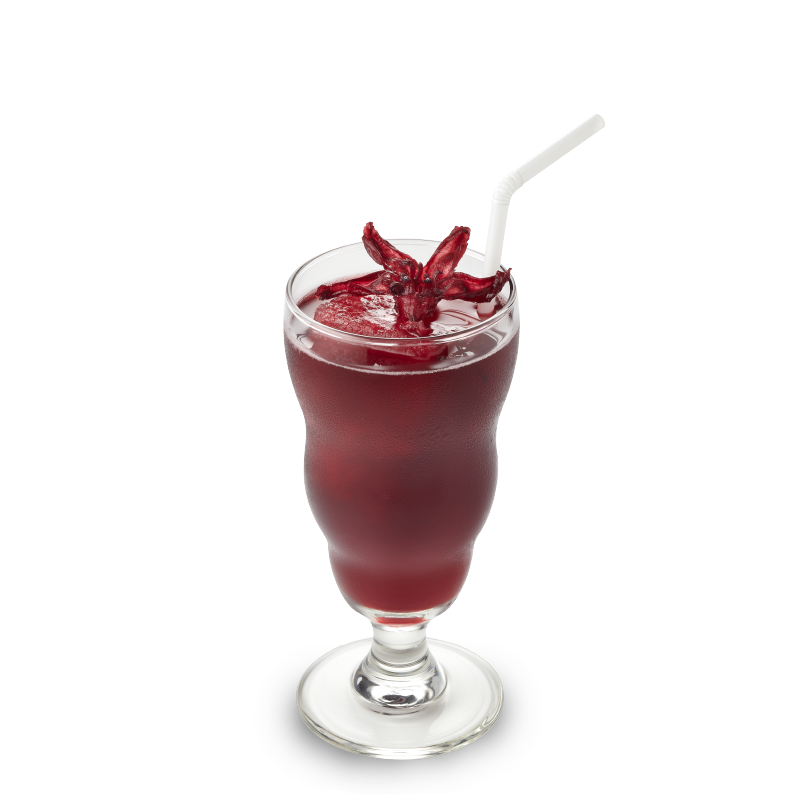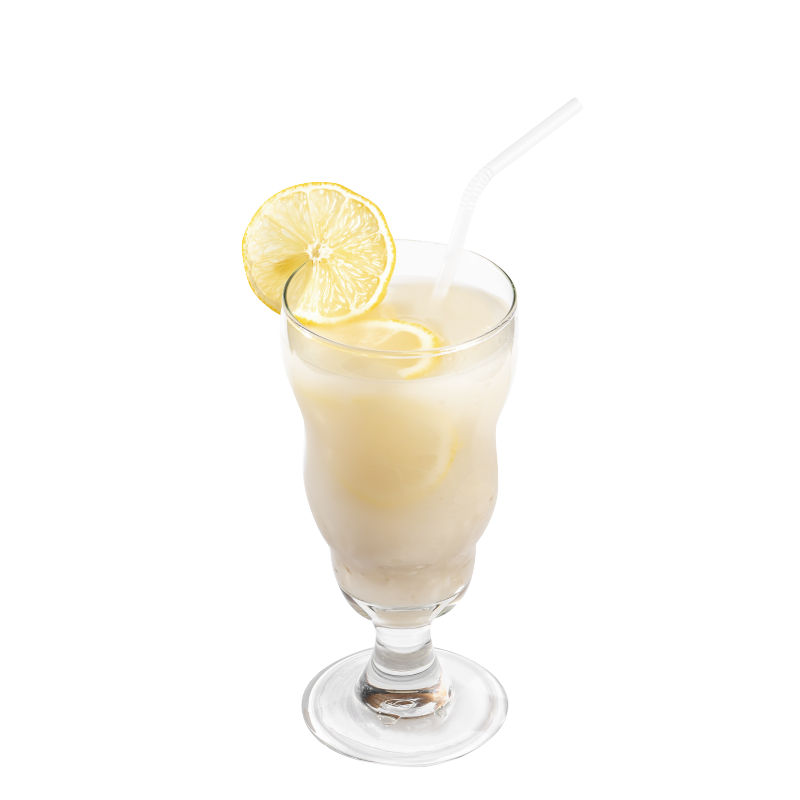 柠檬薏米水
Brewed Barley with Lemon Juice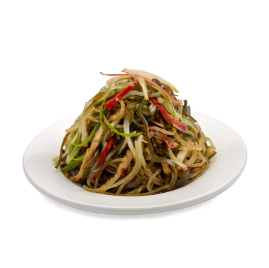 小菜
Oriental Salad in
Special Vinegar Dressing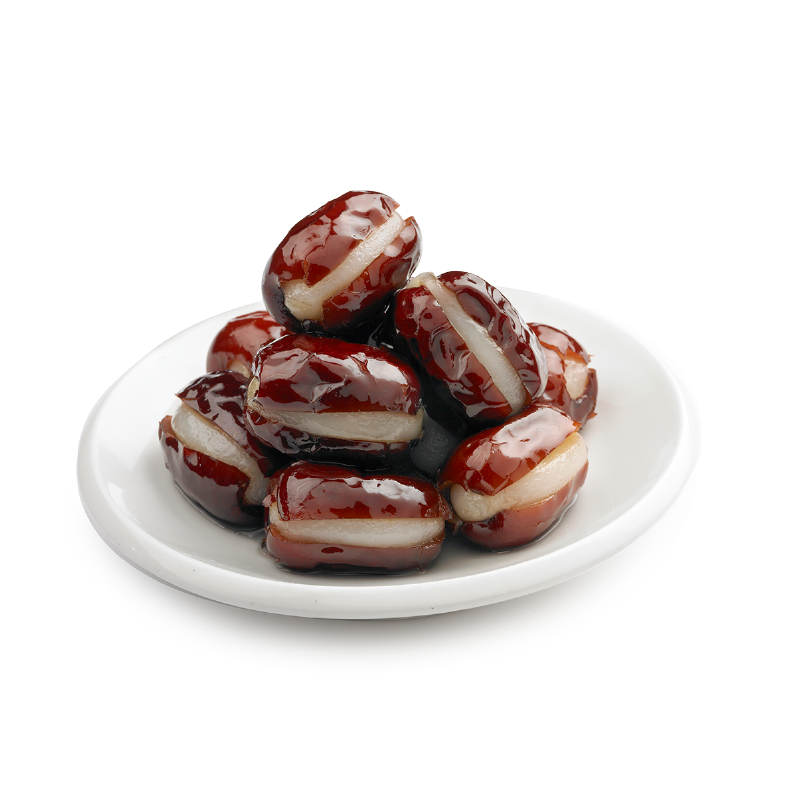 红枣圆
Red Dates with
Glutinous Rice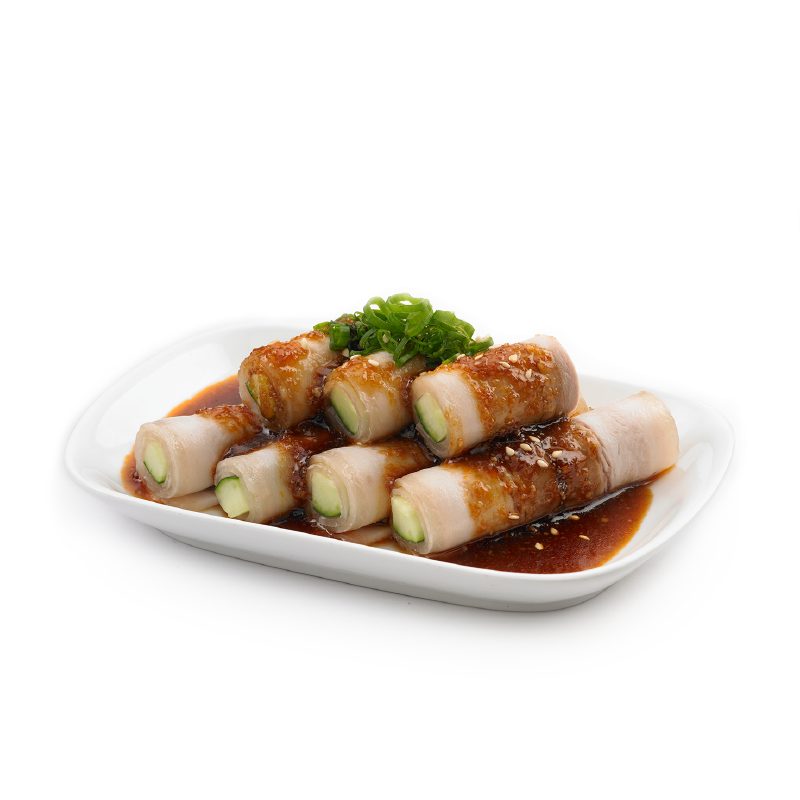 蒜泥白肉
Fragrant Pork with
Crushed Garlic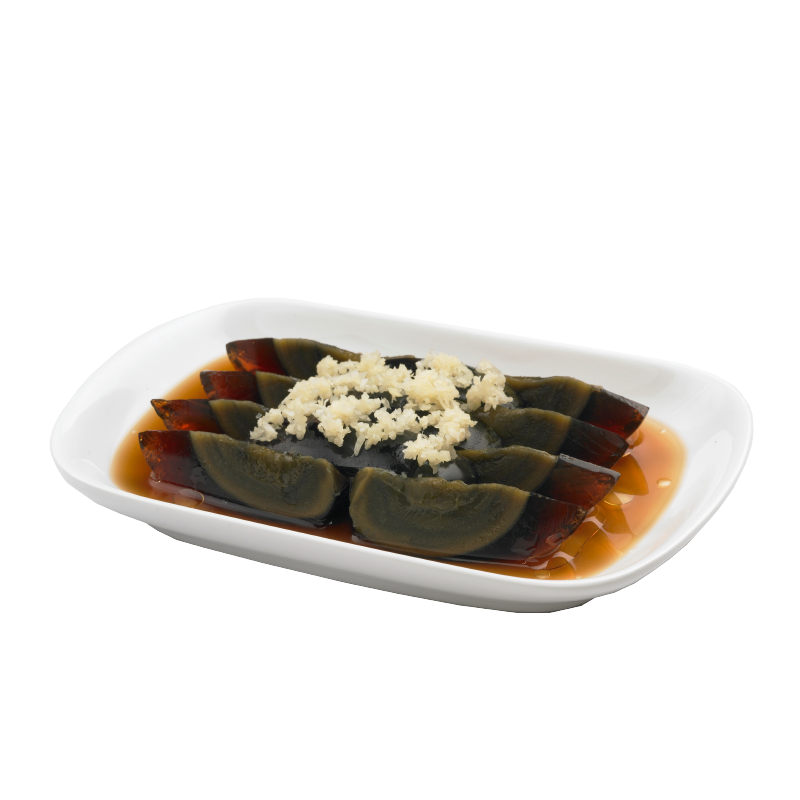 姜蓉松花蛋
Century Eggs with
Diced Ginger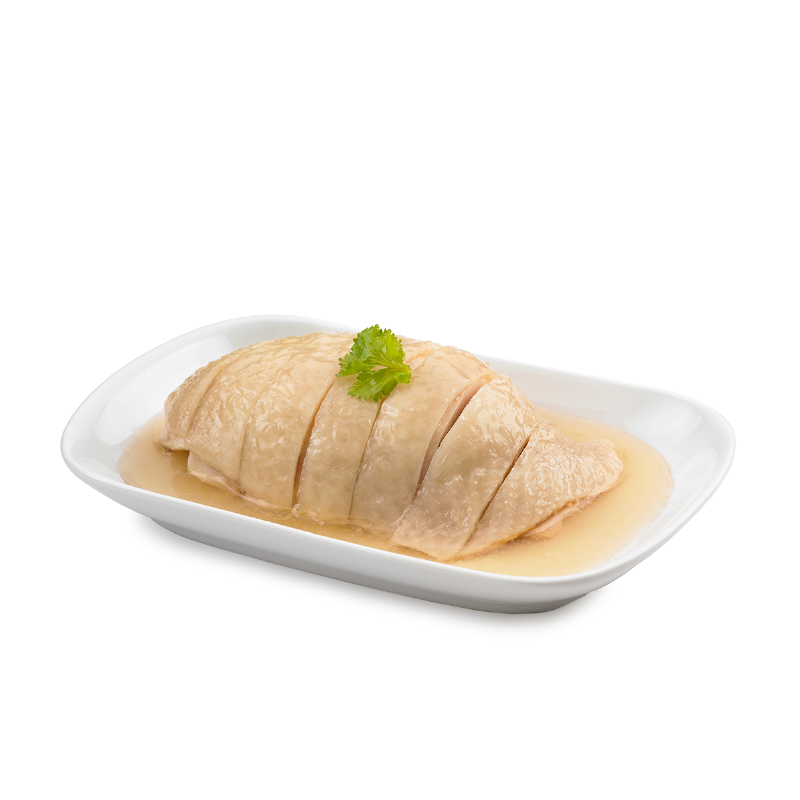 上海醉鸡
Original Shanghainese
Drunken Chicken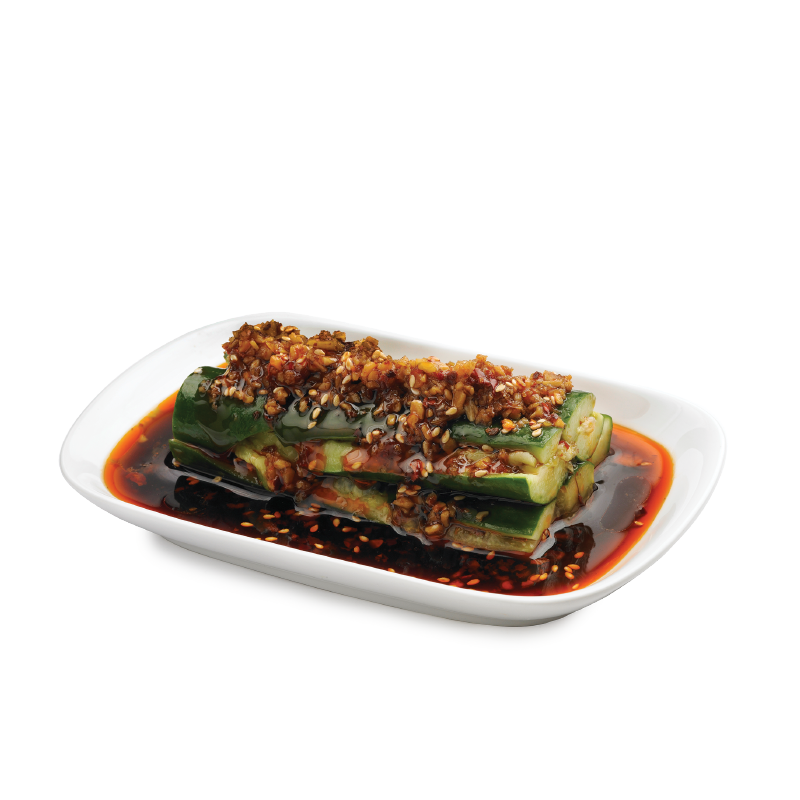 手拍黄瓜
Crunchy Mini Cucumber
in Spicy Sauce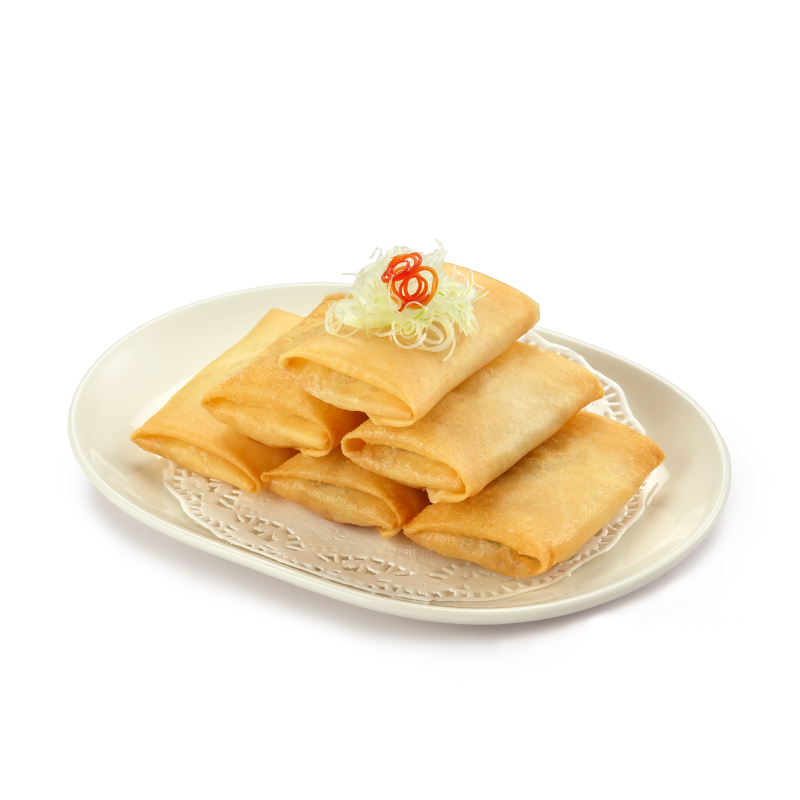 葱香鸭卷
Sliced Duck in
Crispy Spring Onion Pastry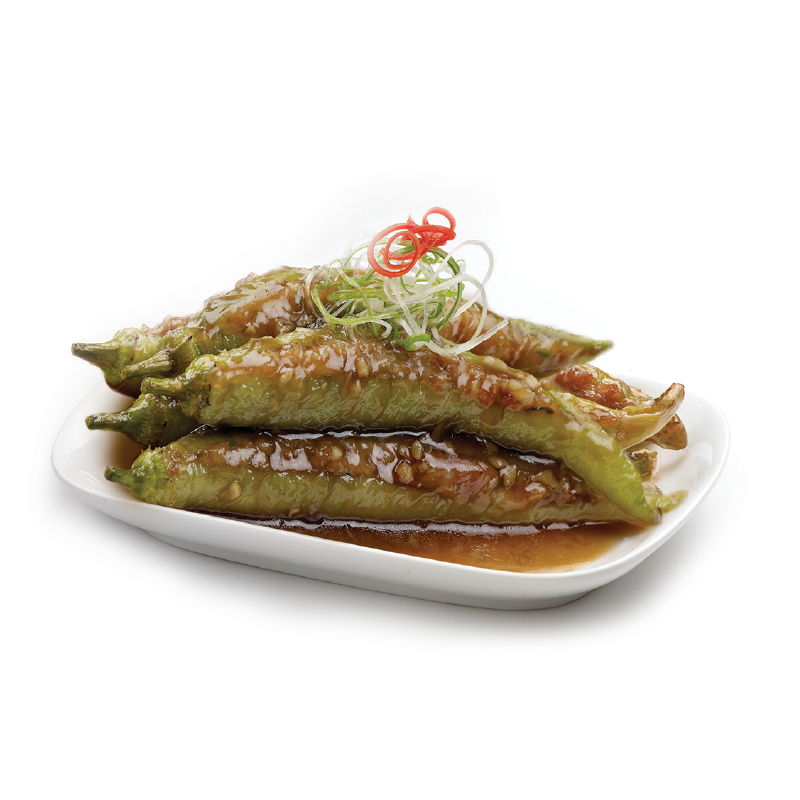 煎酿青椒
Green Chillies Stuffed
with Marinated Minced Meat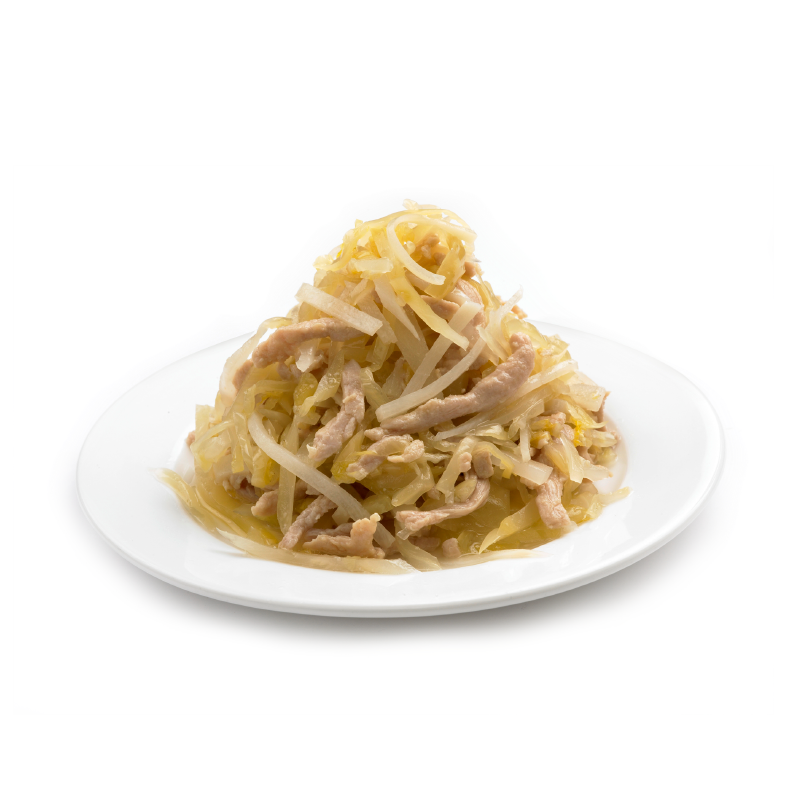 酸菜
Pickled Mustard
with Shredded Meat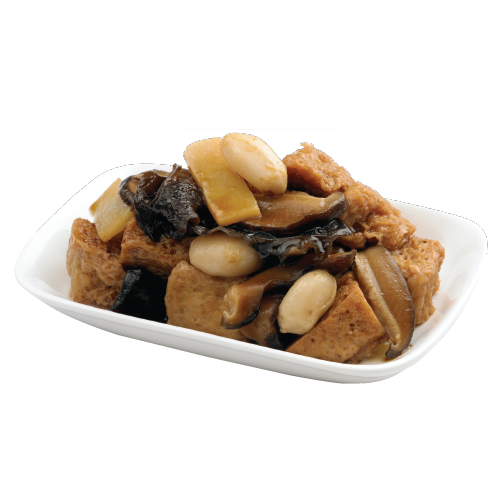 四喜烤麸
Stewed Beancurd Cubes with Honey Sauce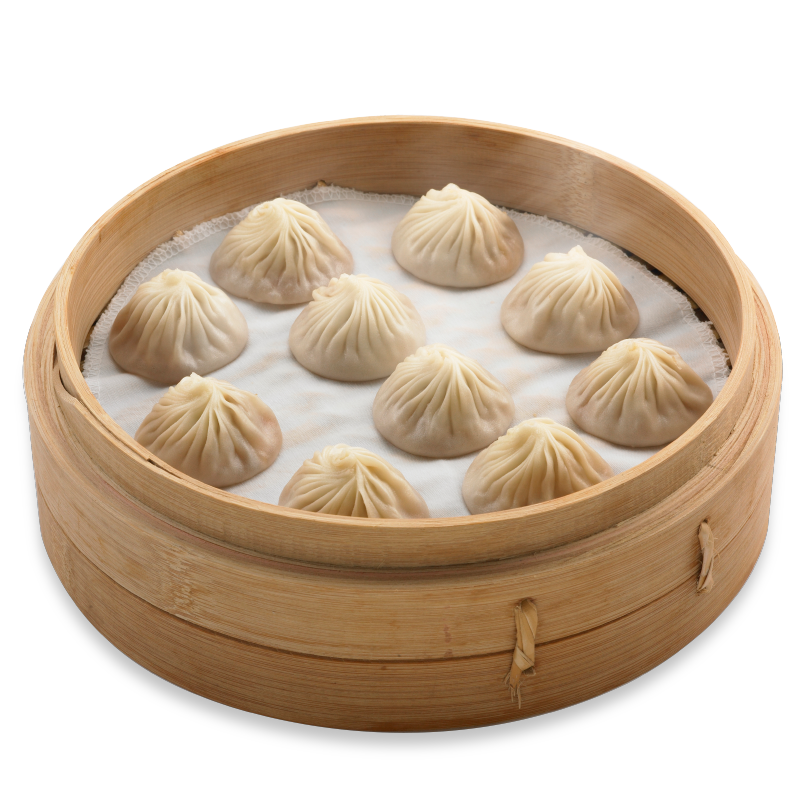 小笼包
Steamed Pork
Xiao Long Bao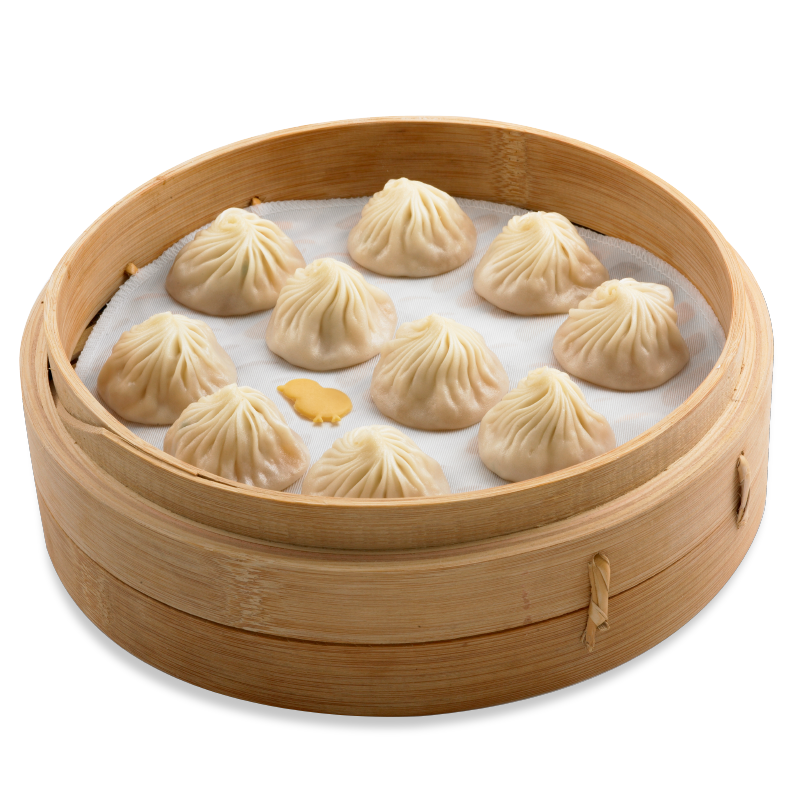 鸡肉小笼包
Steamed Chicken
Xiao Long Bao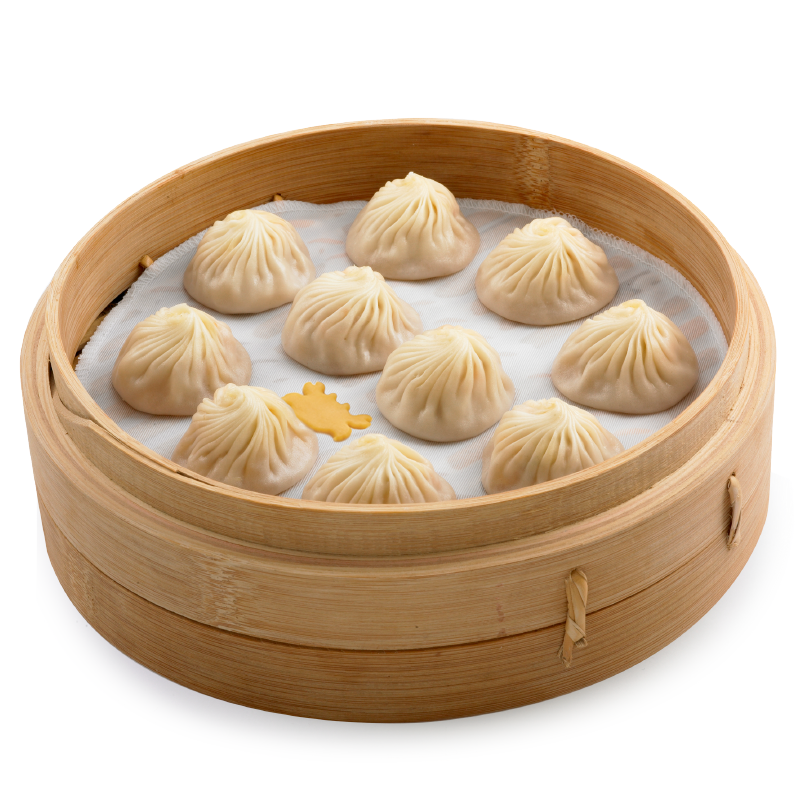 蟹粉小笼包
Steamed Crab Meat
& Pork Xiao Long Bao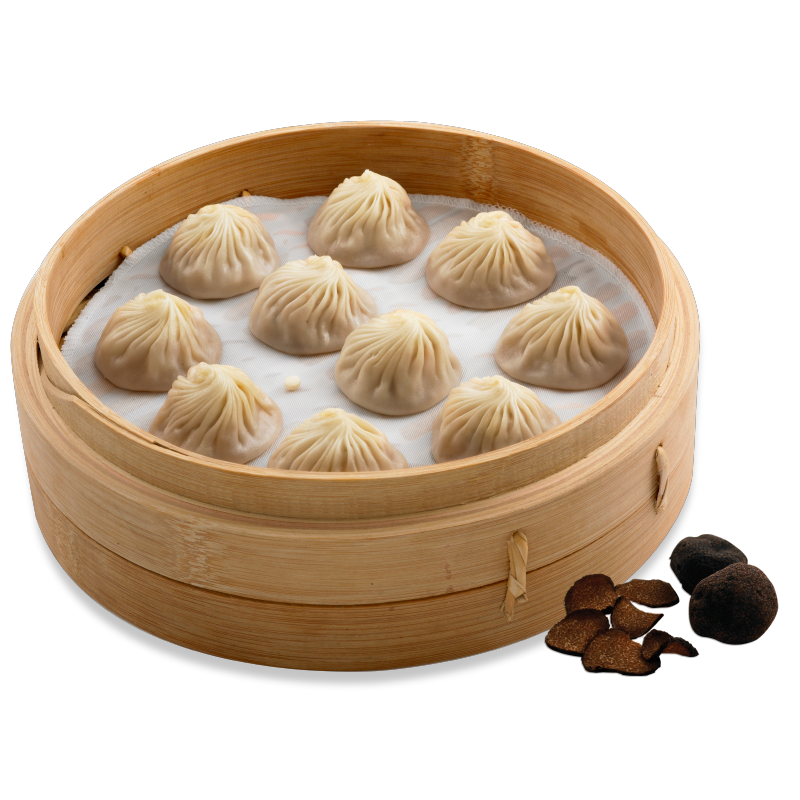 松露小笼包
Steamed Truffle
& Pork Xiao Long Bao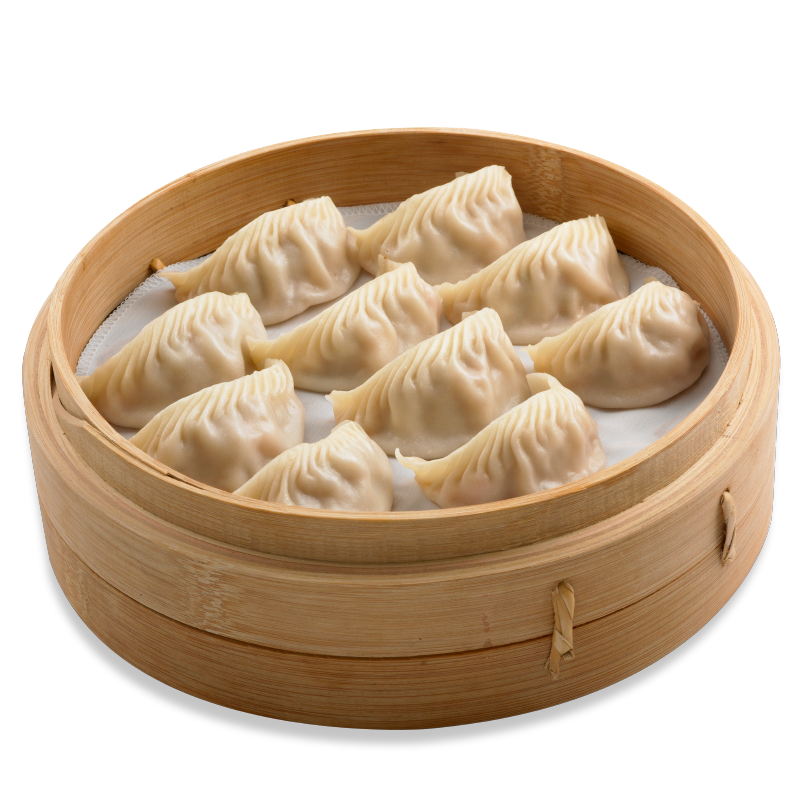 虾肉蒸饺
Steamed Shrimp
& Pork Dumplings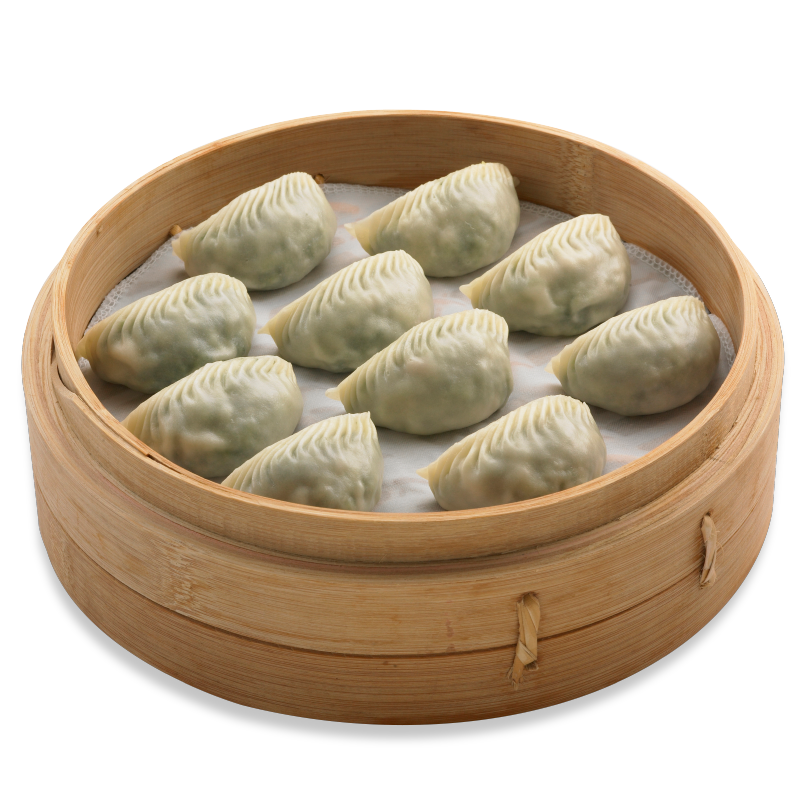 菜肉蒸饺
Steamed Vegetable
& Pork Dumplings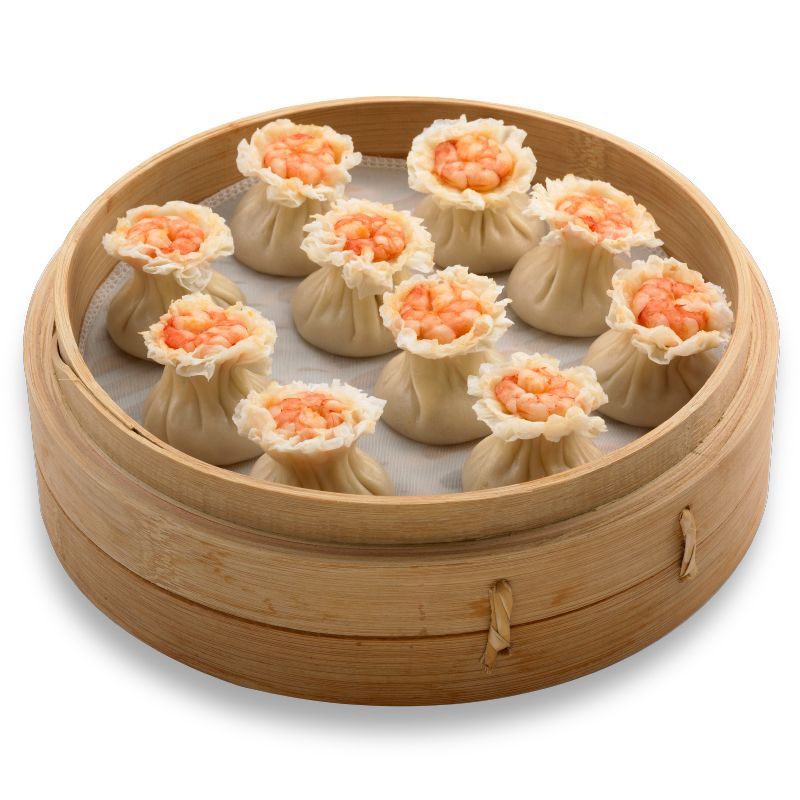 虾仁烧卖
Steamed Shrimp
& Pork Shao-Mai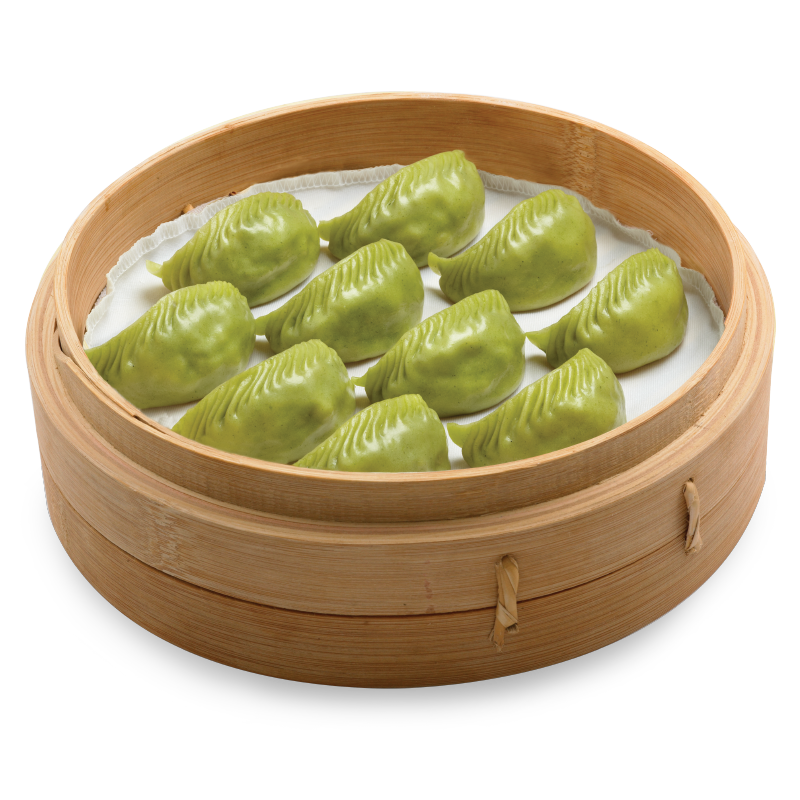 素菜蒸饺
Steamed
Vegetarian Dumplings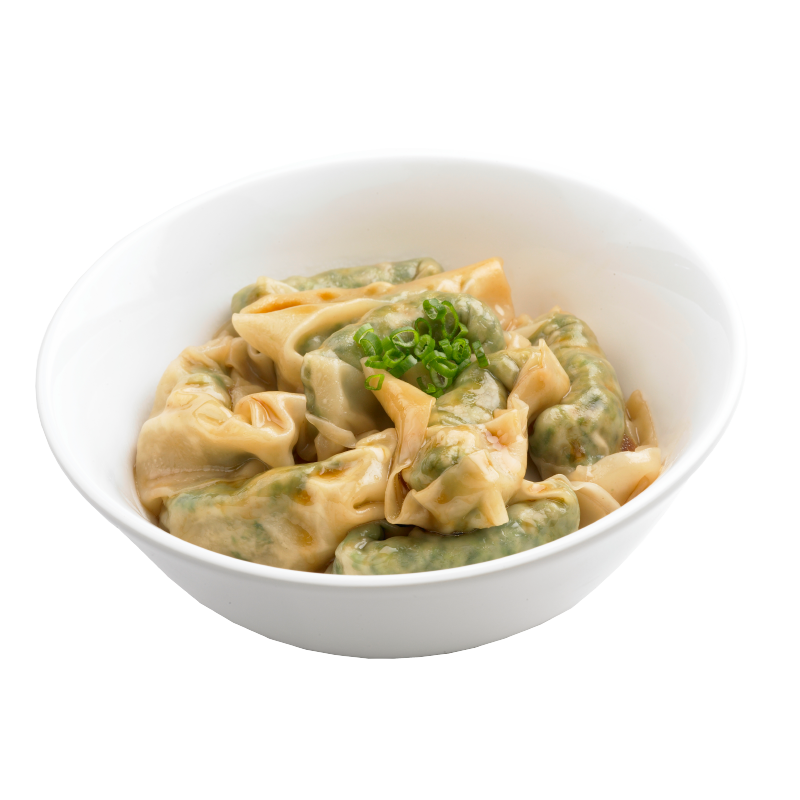 干拌菜肉馄饨
Vegetable & Pork Wantons Tossed in Well-Seasoned
Chicken Broth (Dry)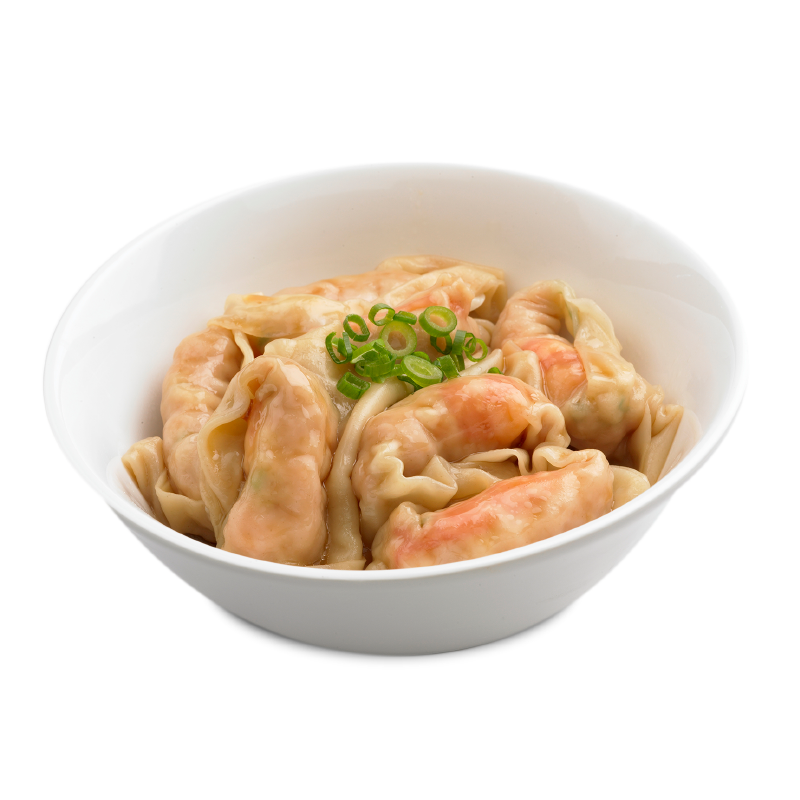 干拌虾肉馄饨
Shrimp & Pork Wantons
Tossed in Well-Seasoned
Chicken Broth (Dry)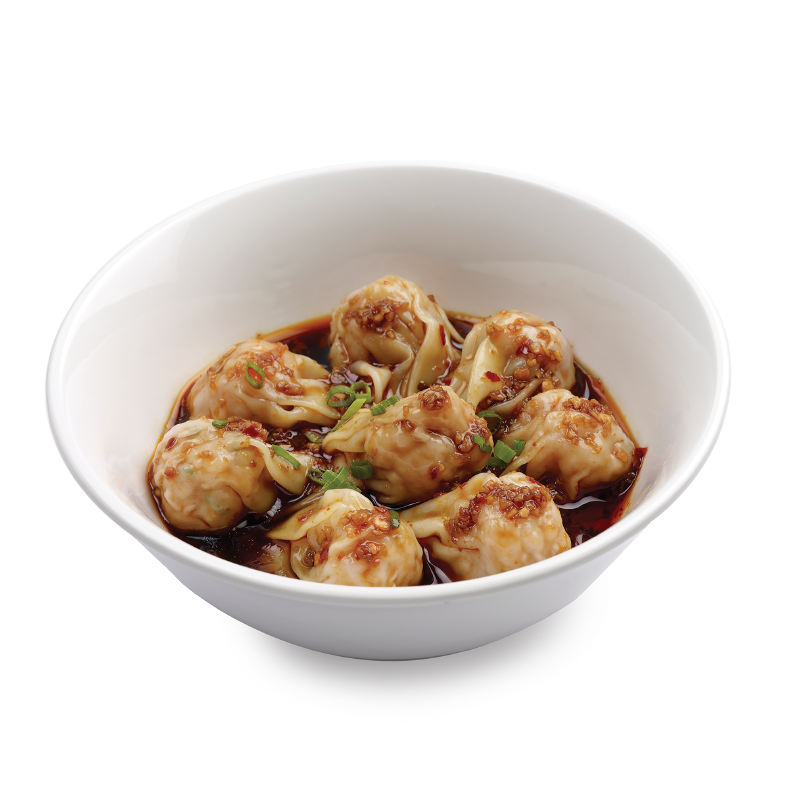 红油抄手
Oriental Wantons
with Black Vinegar
& Chilli Oil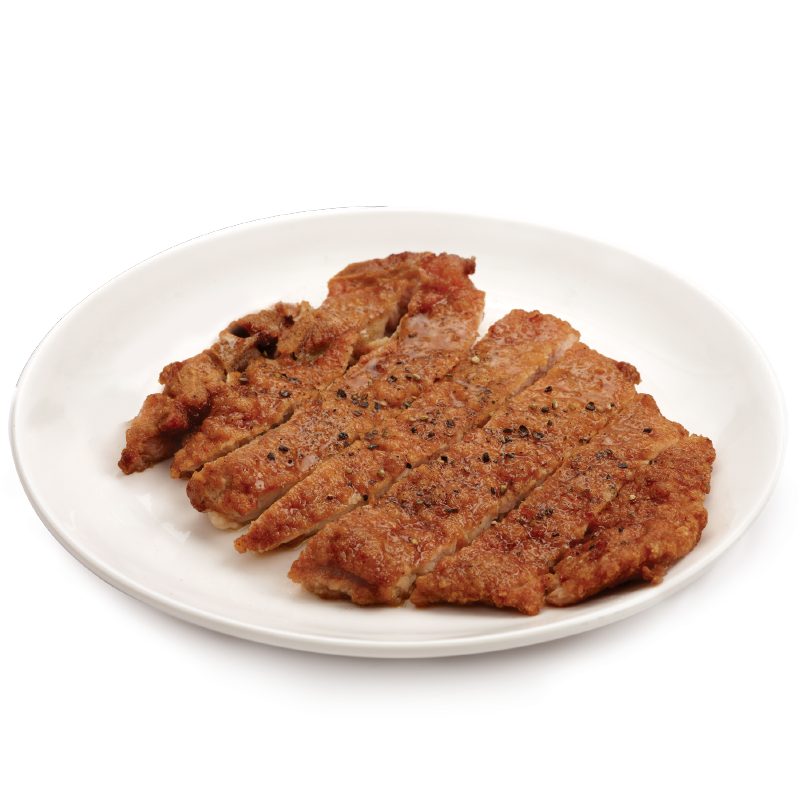 炸排骨
Deep-fried Special
Marinated Pork Chop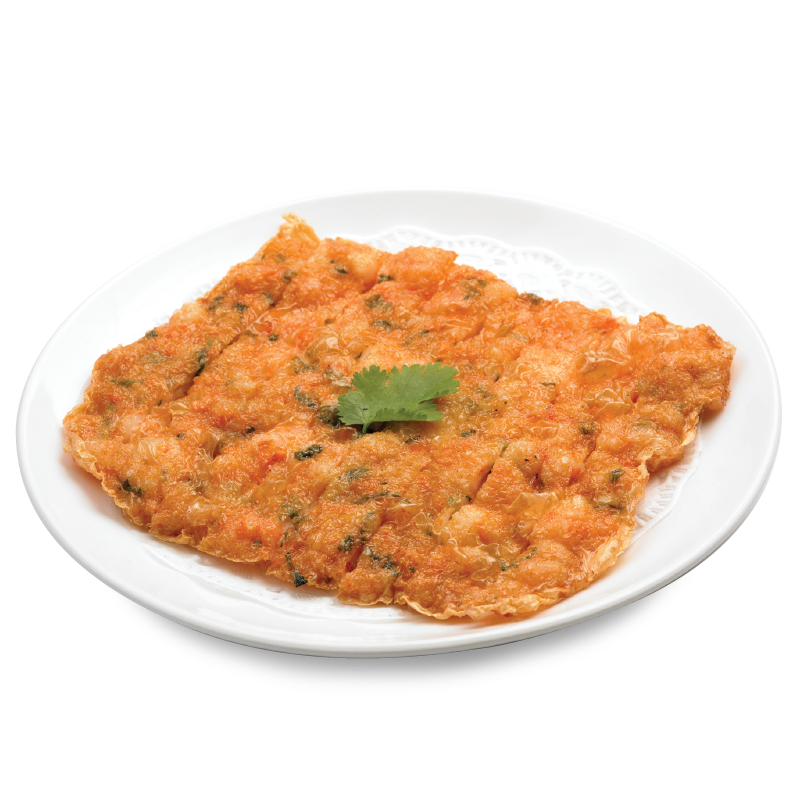 酥脆腐皮虾饼
Crispy Golden
Prawn Pancake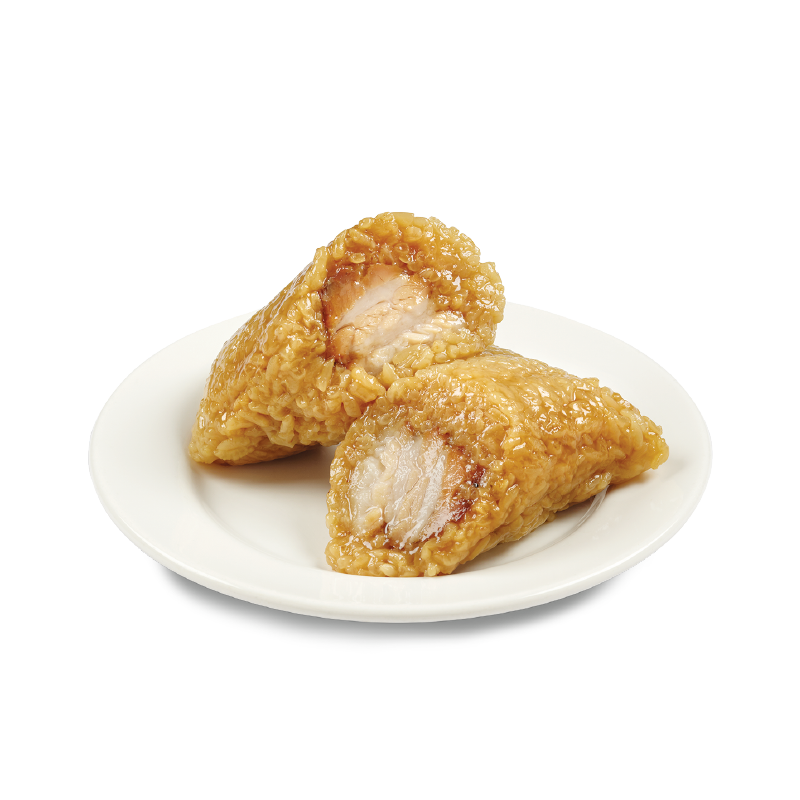 五香肉粽
Rice Dumpling
with Flavoured Pork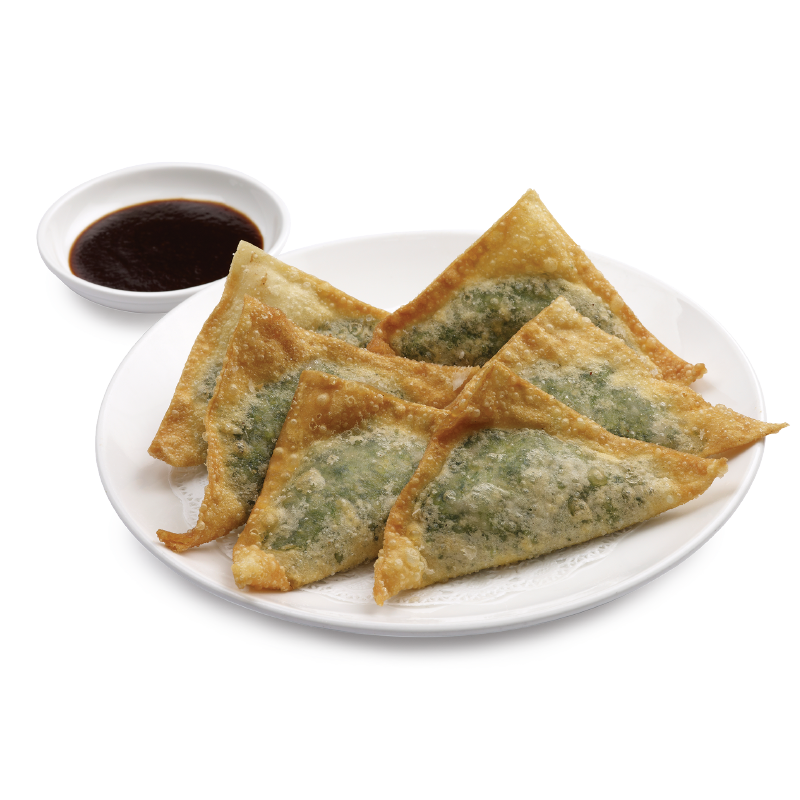 炸菜肉馄饨
Deep Fried Vegetable
& Pork Wantons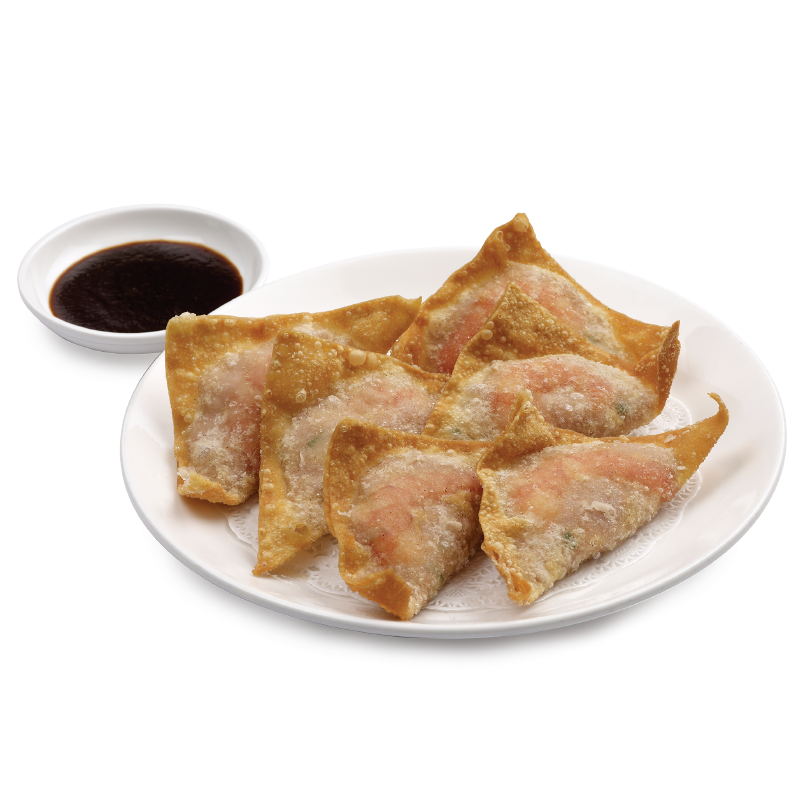 炸虾肉馄饨
Deep Fried Shrimp
& Pork Wantons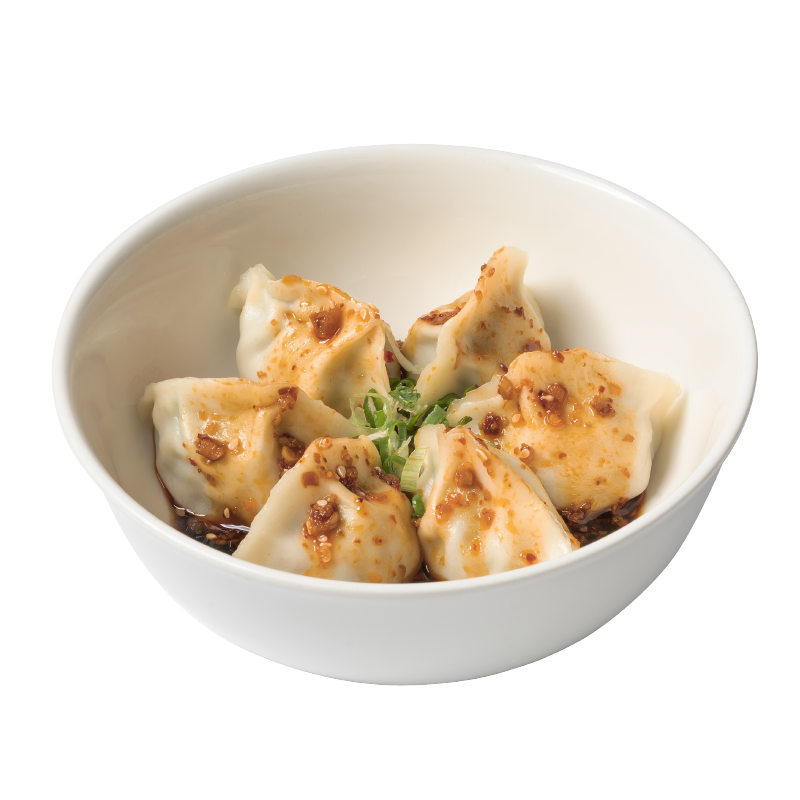 鲜肉白菜手工水饺配芝麻辣酱
Handmade Pork & Cabbage Dumpling with Spicy Sesame Sauce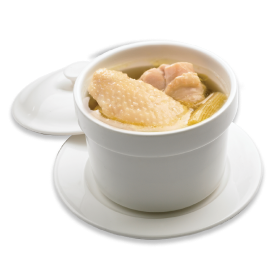 元盅鸡汤
Steamed Chicken Soup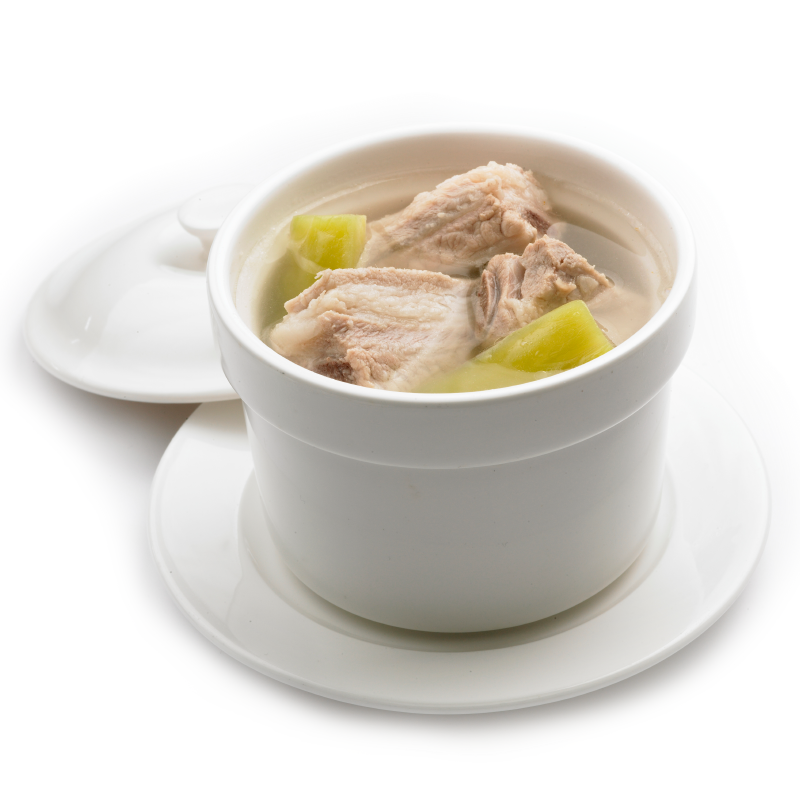 元盅排骨汤
Steamed Pork Rib Soup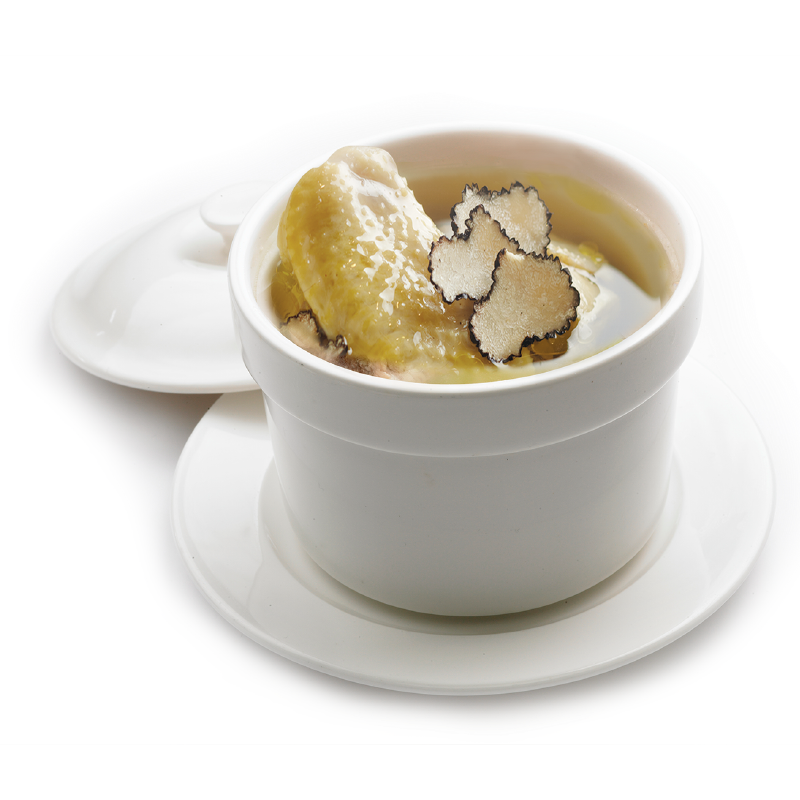 松露鸡汤
Steamed Truffle Chicken Soup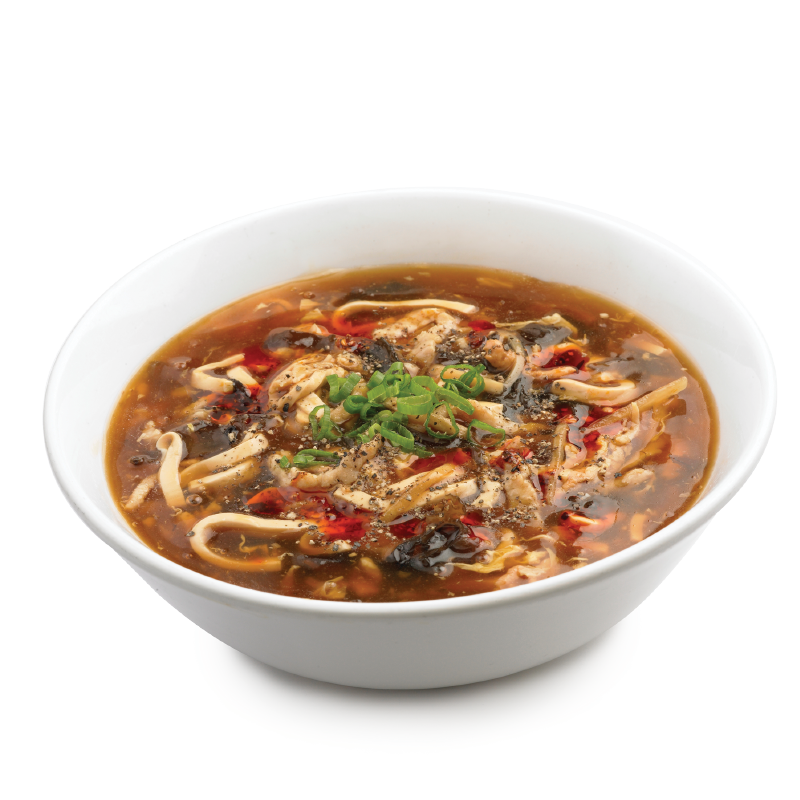 原味 / 辣味酸辣汤
Original / Spicy
Hot & Sour Soup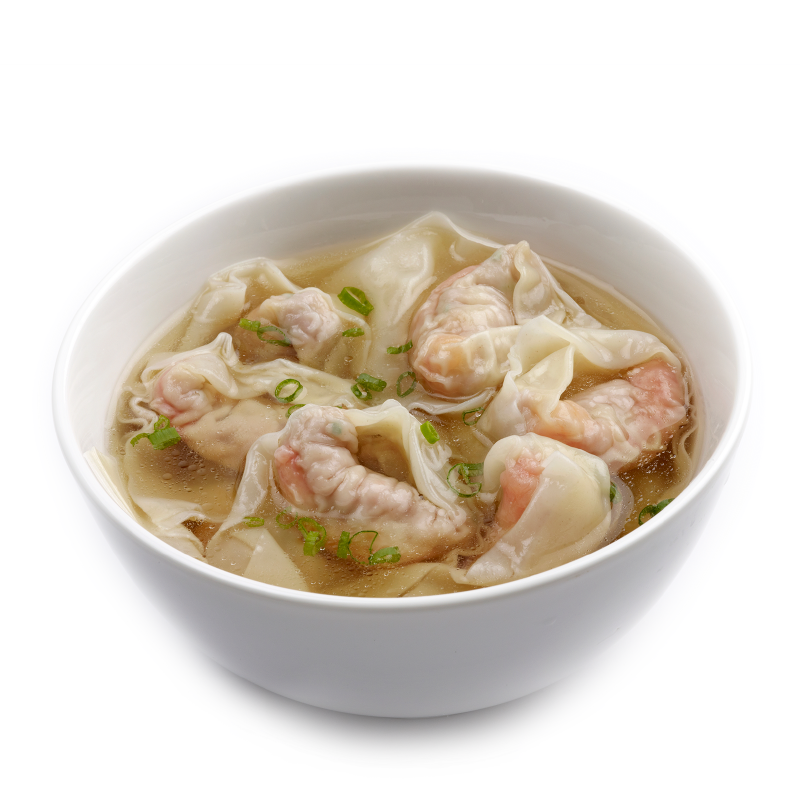 虾肉馄饨汤
Shrimp & Pork Wantons
Served in Superior Chicken Broth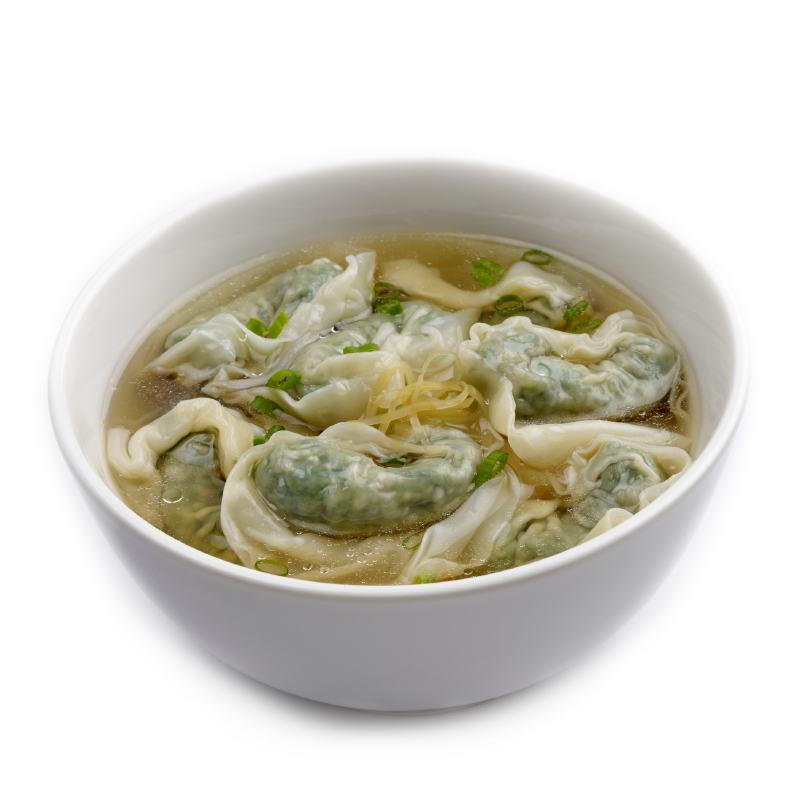 菜肉馄饨汤
Vegetable & Pork Wantons Served in Superior Chicken Broth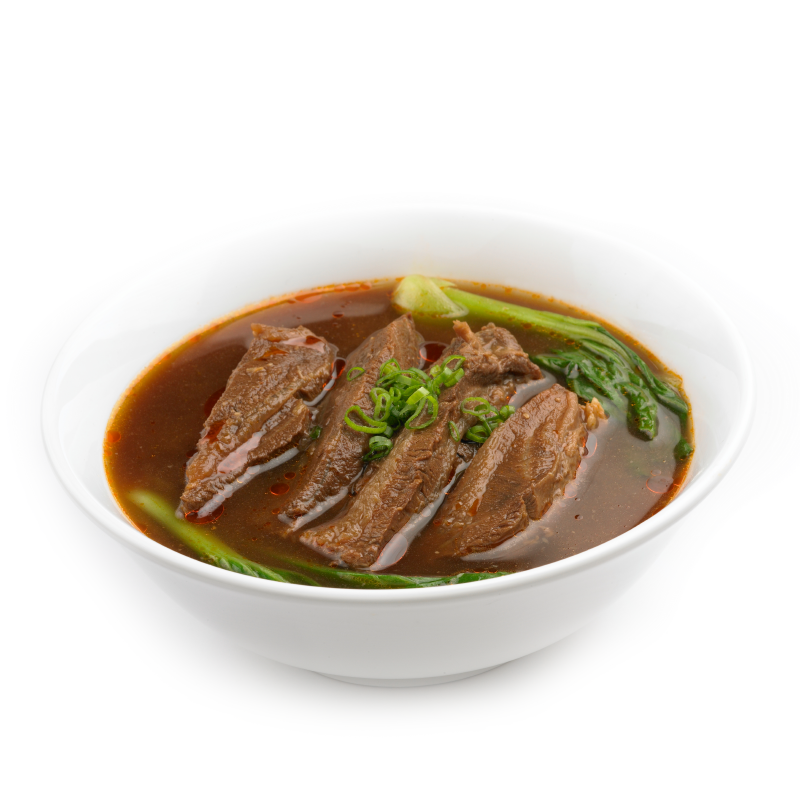 红烧牛肉汤
Special Braised Beef Soup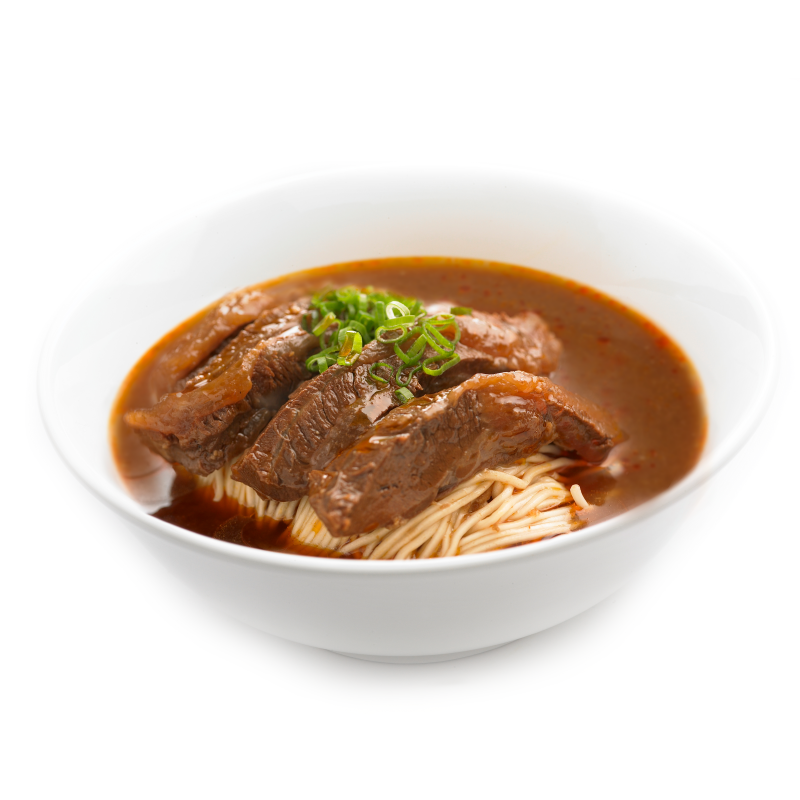 红烧牛肉汤面
Special Braised Beef
Noodle Soup with Beef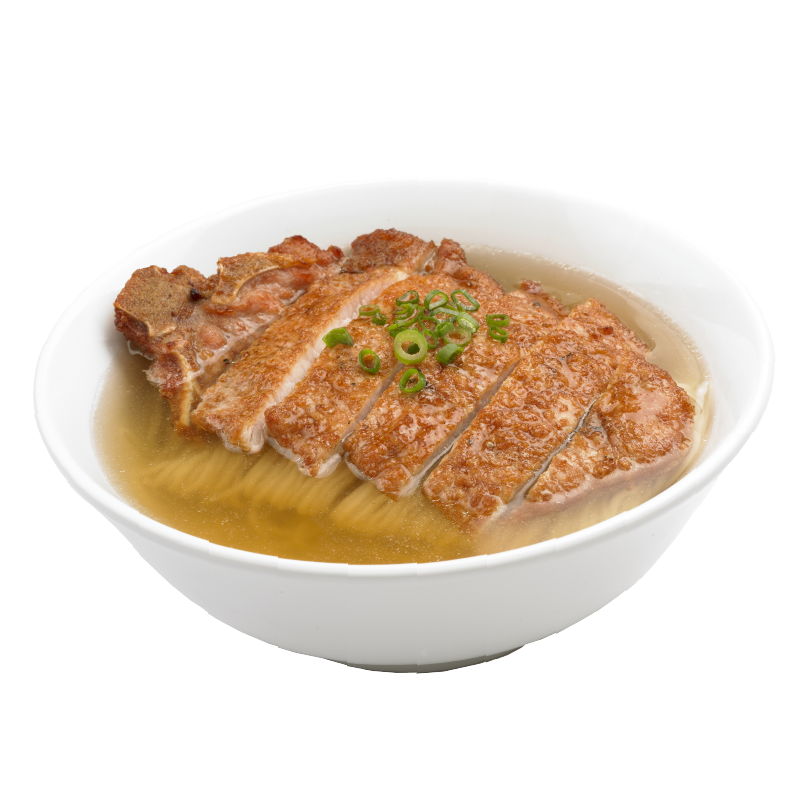 排骨面
Noodle Soup with
Fried Pork Chop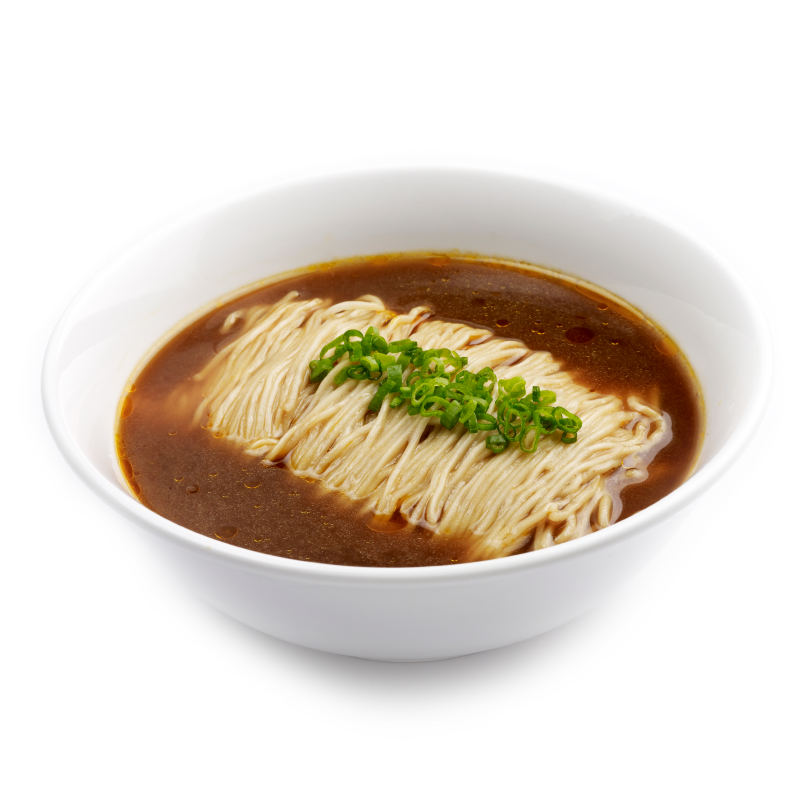 红烧牛汤面 (无牛肉)
Special Braised Beef
Noodle Soup without Beef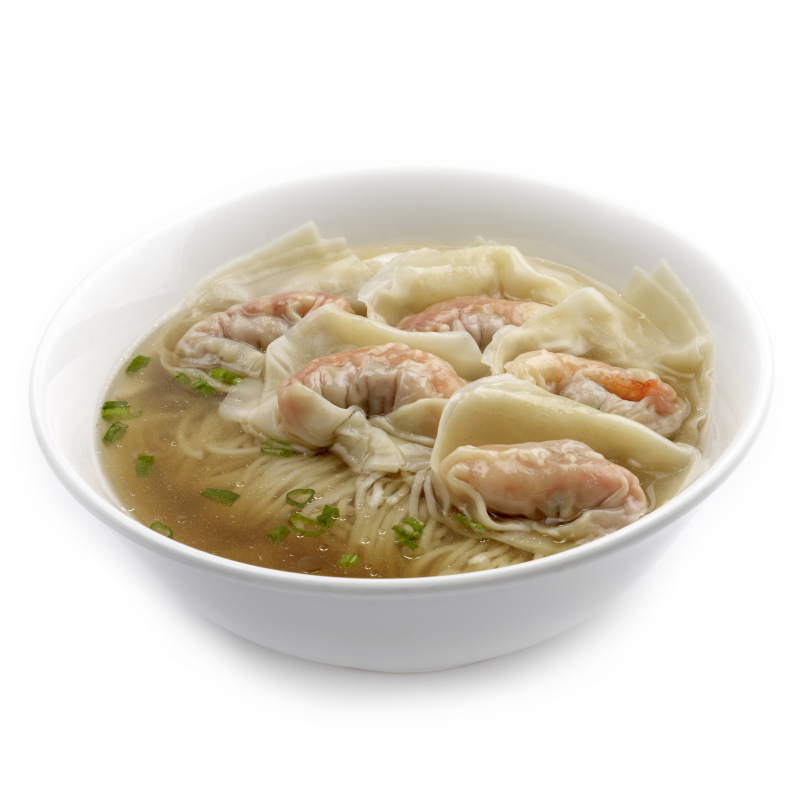 虾肉馄饨面
Noodle Soup with Shrimp & Pork Wantons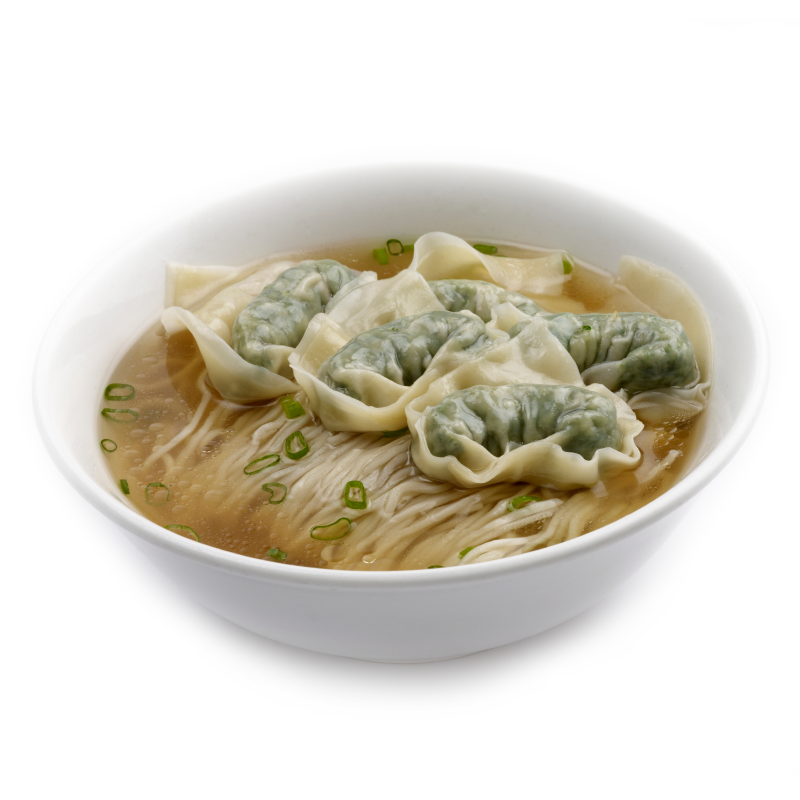 菜肉馄饨面
Noodle Soup with
Vegetable & Pork Wantons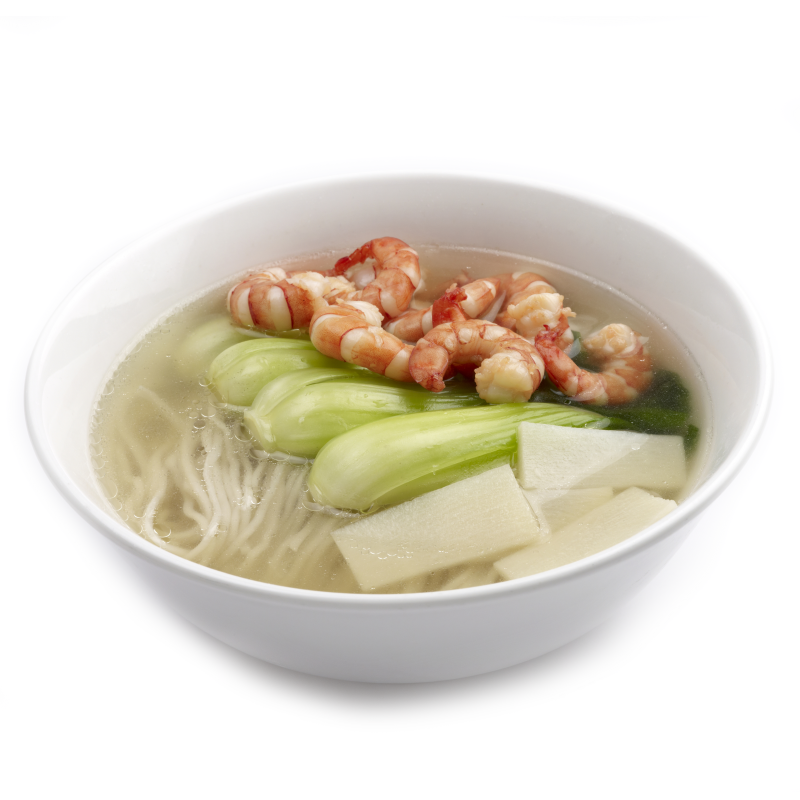 虾仁汤面
Noodle Soup with Shrimps,
Bamboo Shoots & Vegetables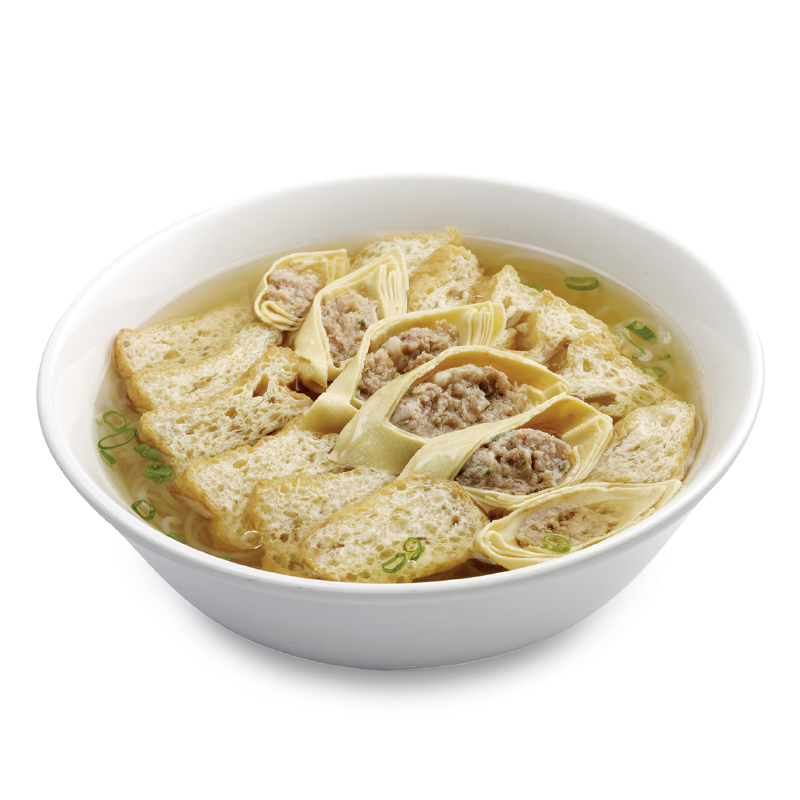 油豆腐细粉
Vermicelli Soup with Deep-fried Beancurd & Minced Meat Rolls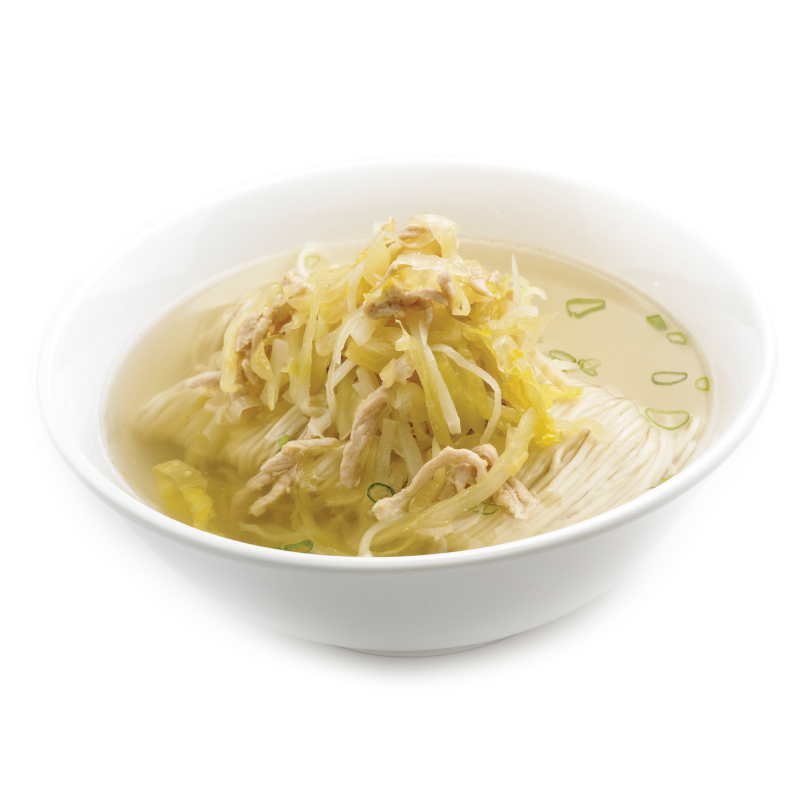 酸菜面
Noodle Soup with Pickled Mustard & Shredded Pork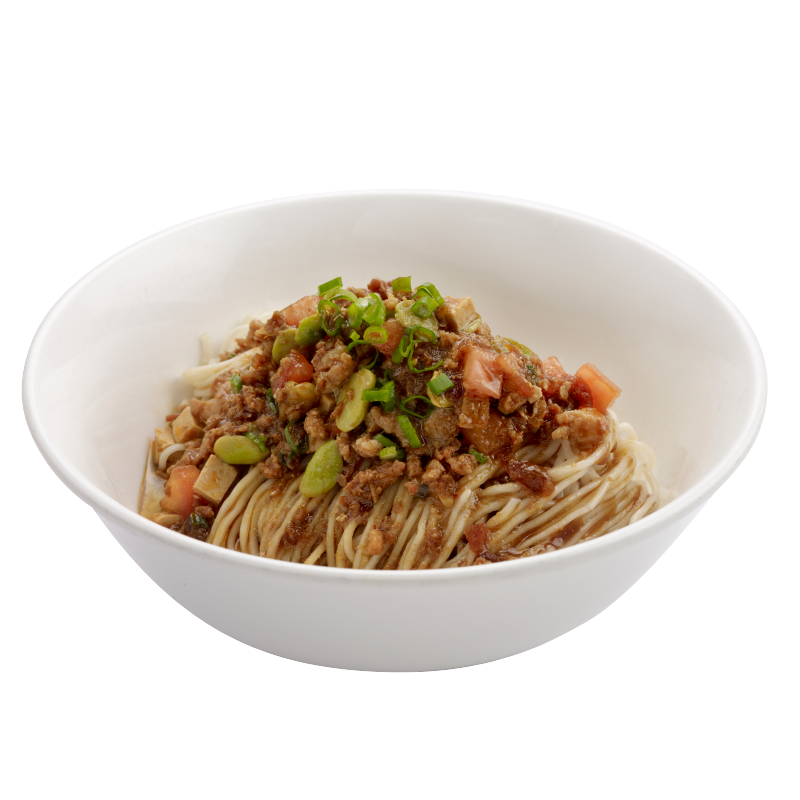 炸酱面
Noodle with Minced Pork
in Bean Sauce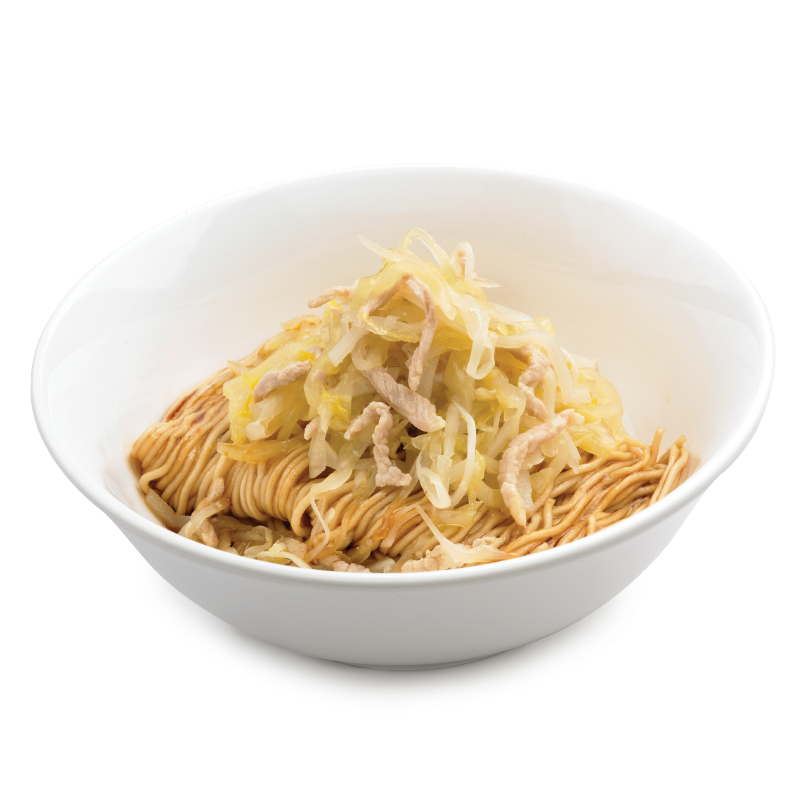 干拌酸菜面
Dry Noodle with Pickled
Mustard & Shredded Pork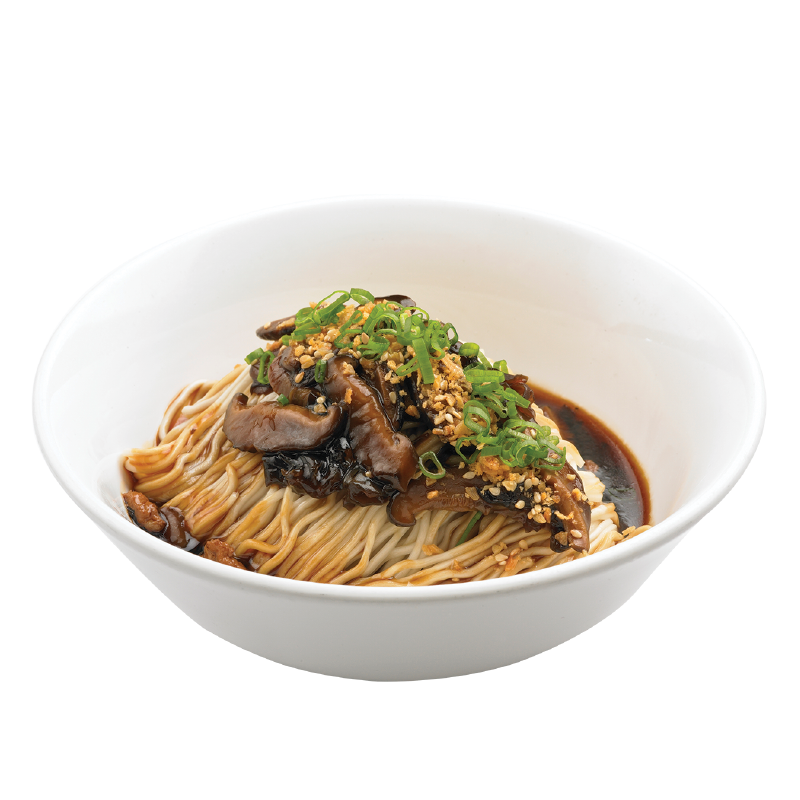 特香香菇面
Noodle in Fragrant Mushroom
& Minced Pork Sauce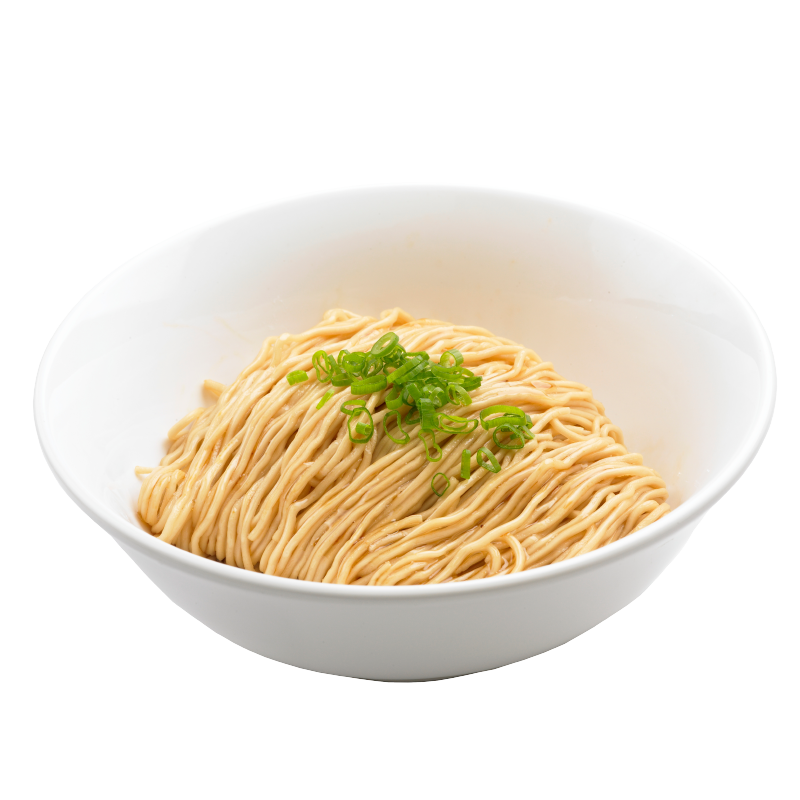 干拌面
Dry Noodle Tossed
in Special Sauce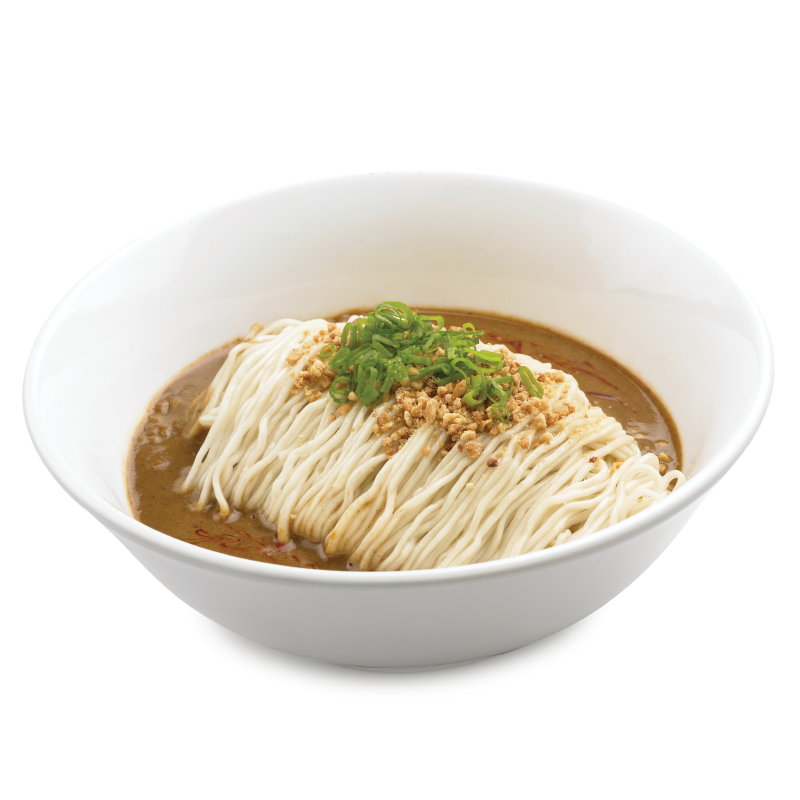 担担面
Dan Dan Noodle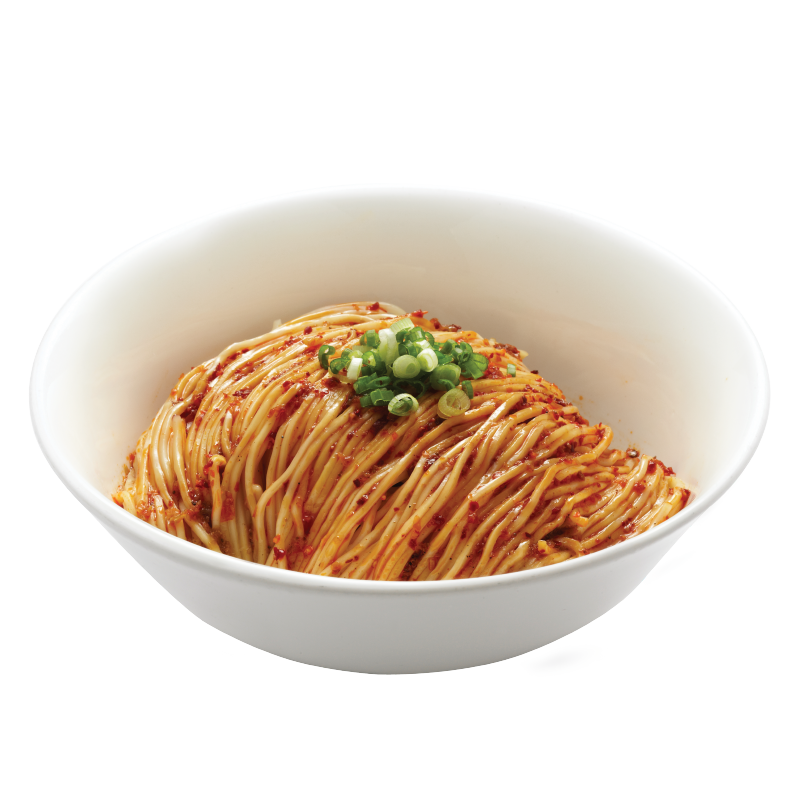 红油燃面
Noodle with Spicy Sauce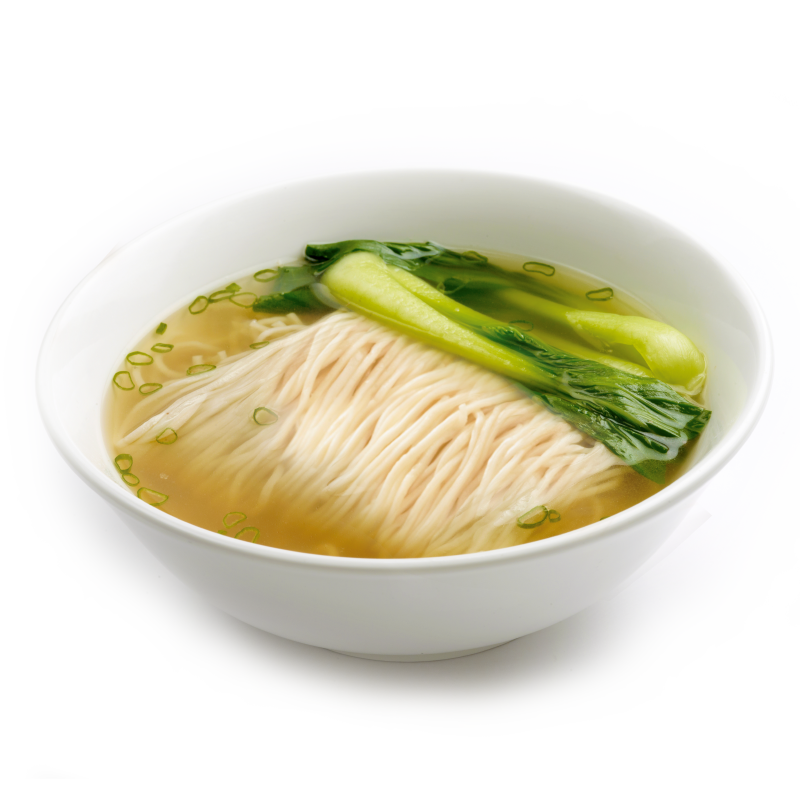 阳春面
Yang Chun Noodle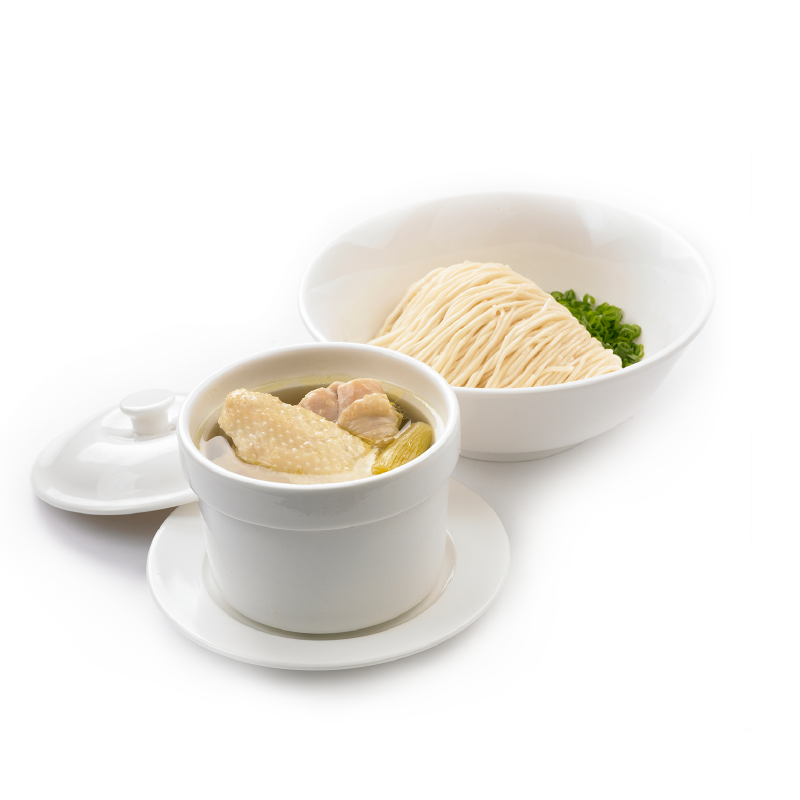 元盅鸡汤面
Steamed Chicken Soup
with Noodle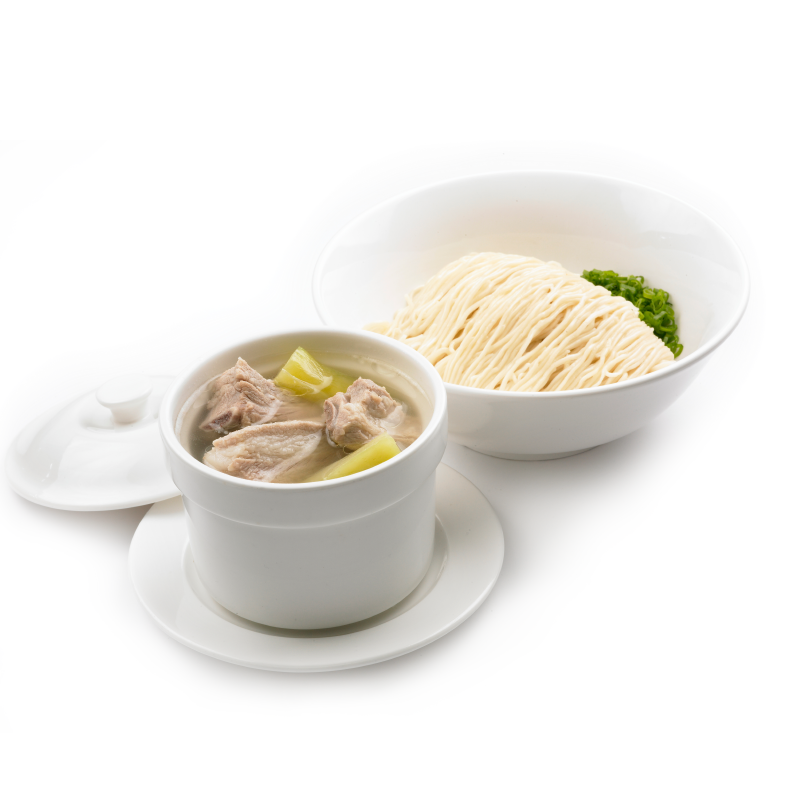 元盅排骨汤面
Steamed Pork Rib Soup
with Noodle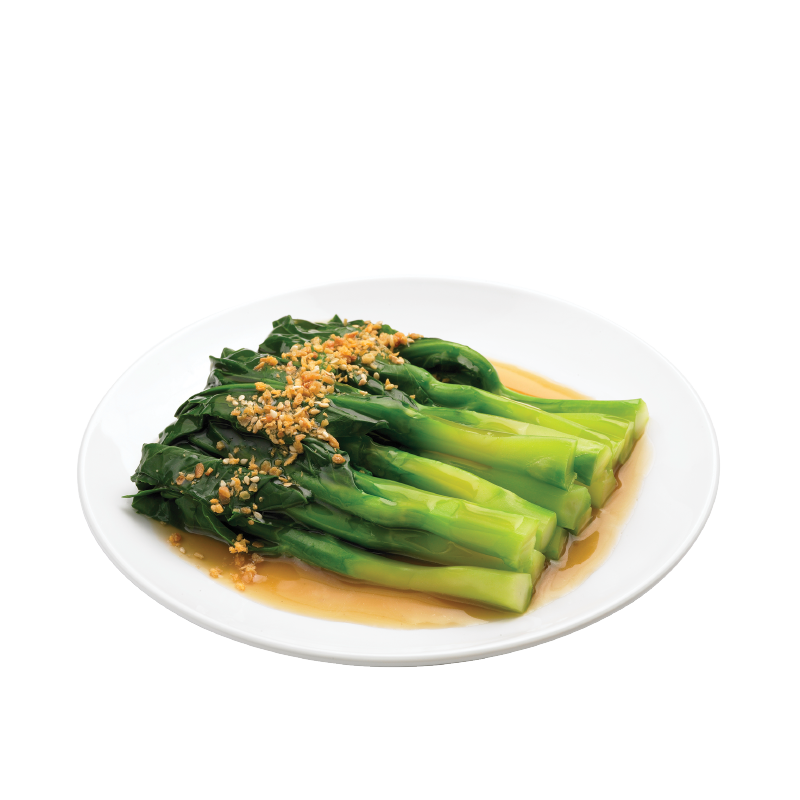 三味芥兰
Stir-fried Hong Kong Kailan
with Special Sauce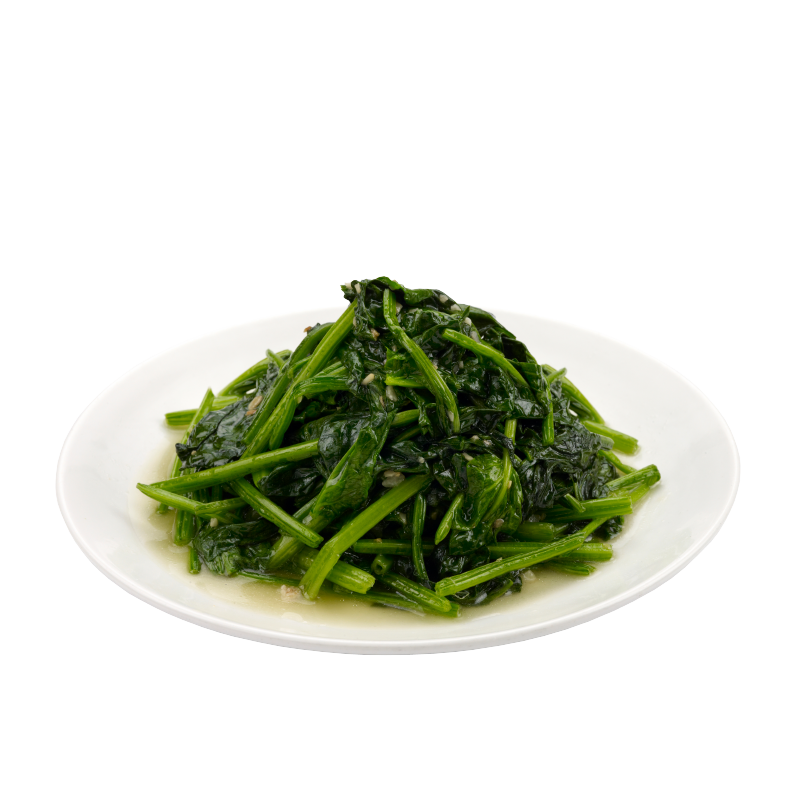 蒜炒菠菜
Stir-fried Spinach
with Garlic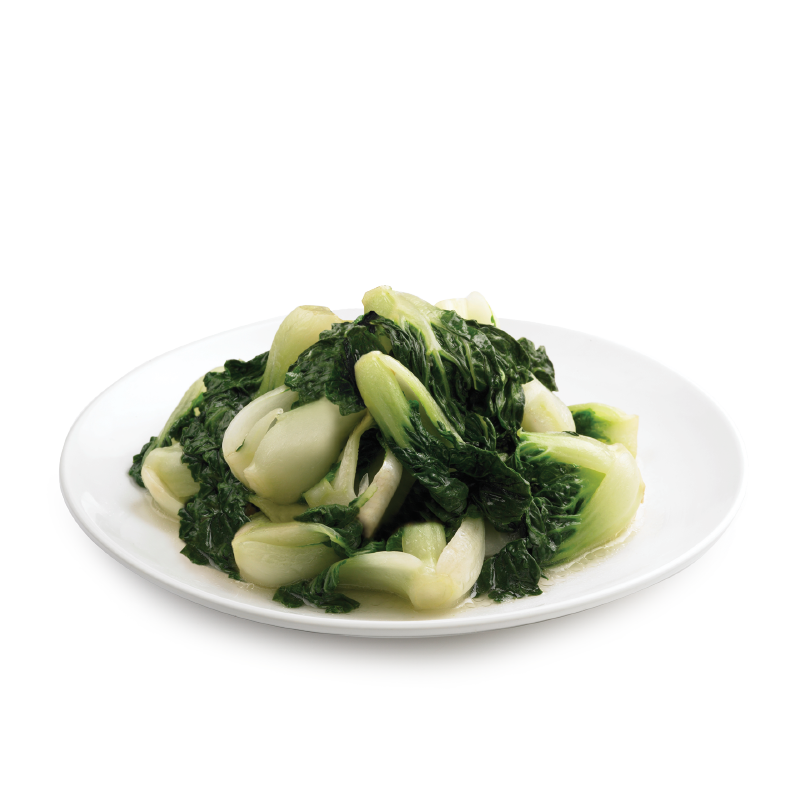 蒜炒奶白
Stir-fried Nai Bai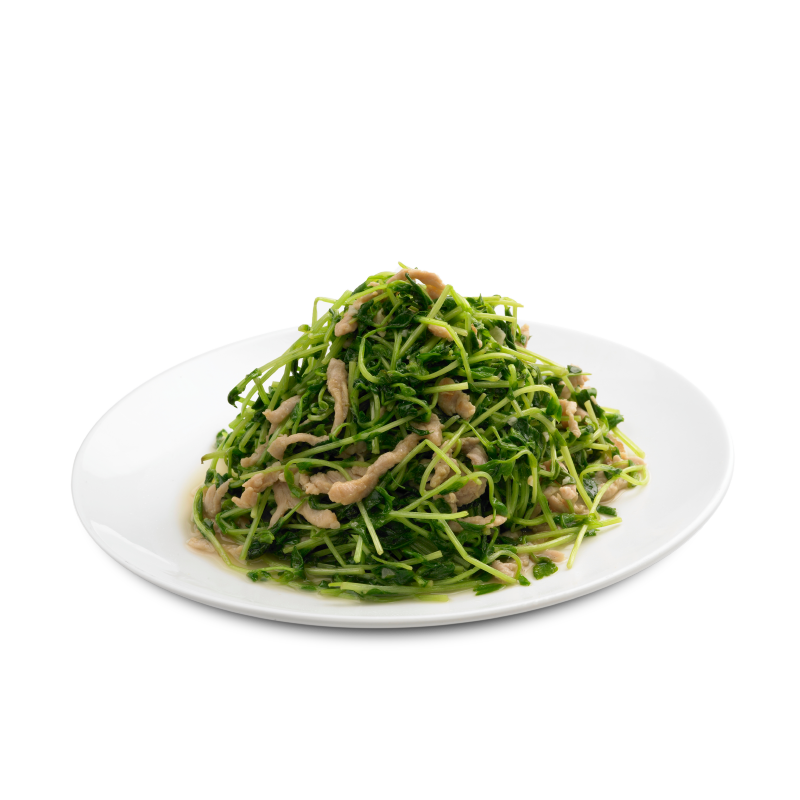 肉丝炒豆苗
Stir-fried Dou Miao
with Shredded Pork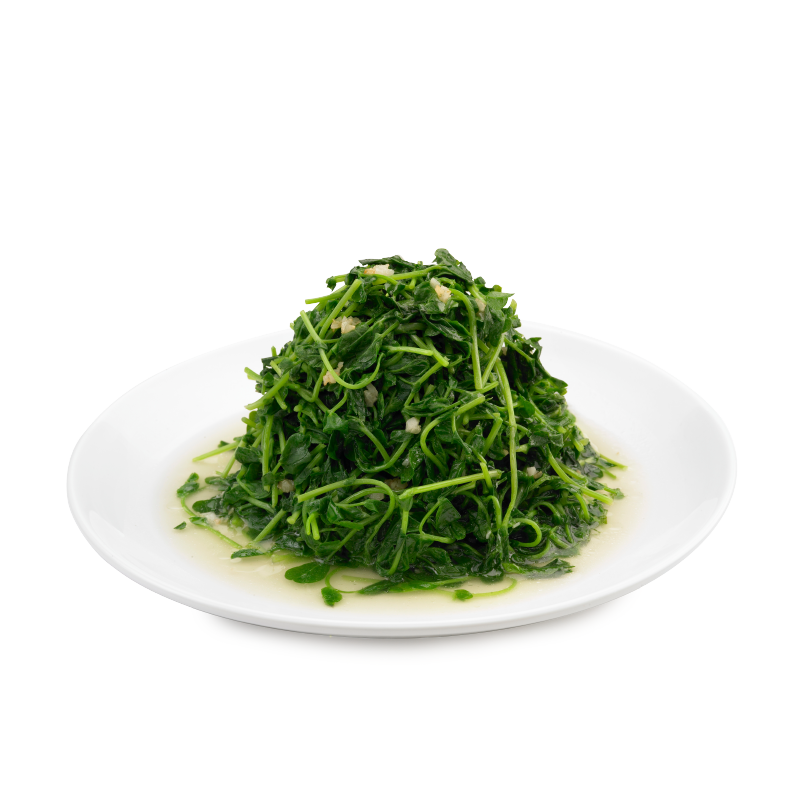 蒜炒豆苗
Stir-fried Dou Miao
with Garlic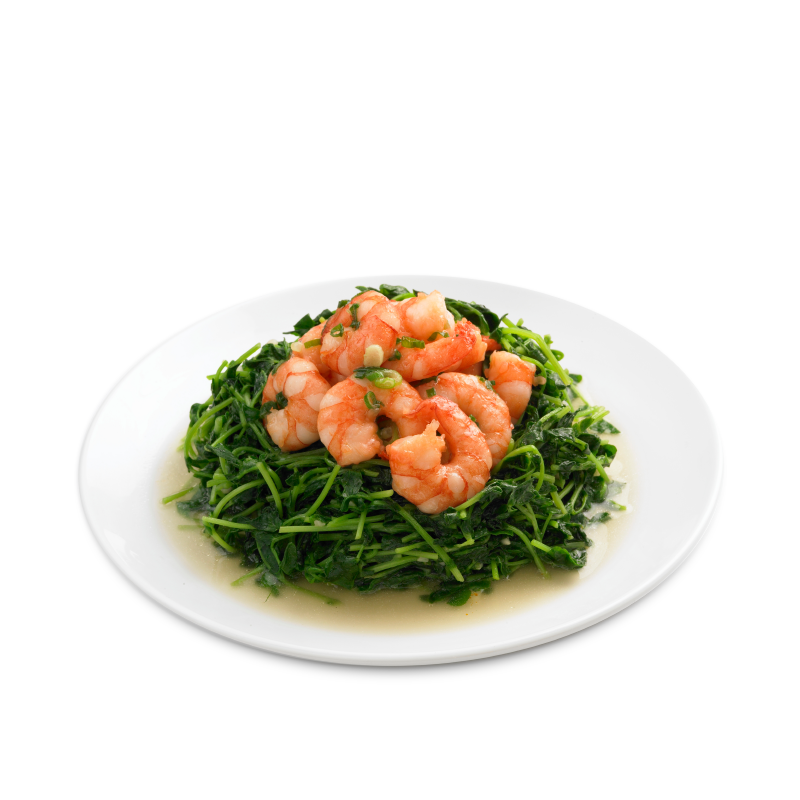 虾仁豆苗
Stir-fried Dou Miao
with Shrimps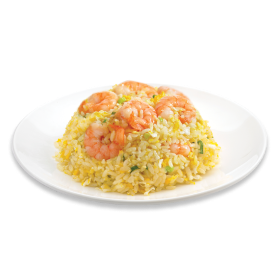 虾仁蛋饭
Fried Rice with
Shrimps & Eggs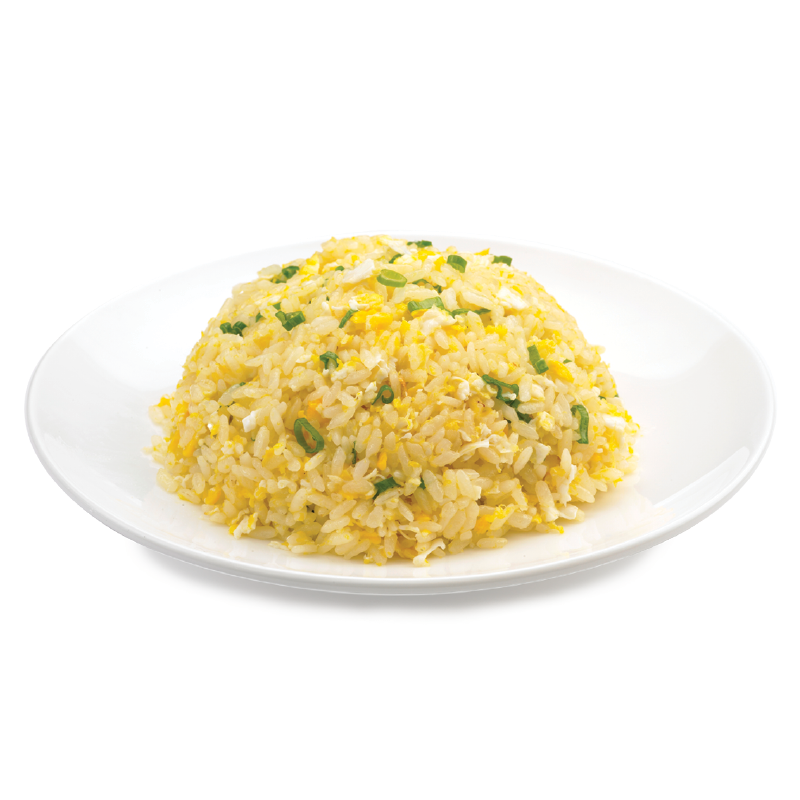 蛋炒饭
Fried Rice with Eggs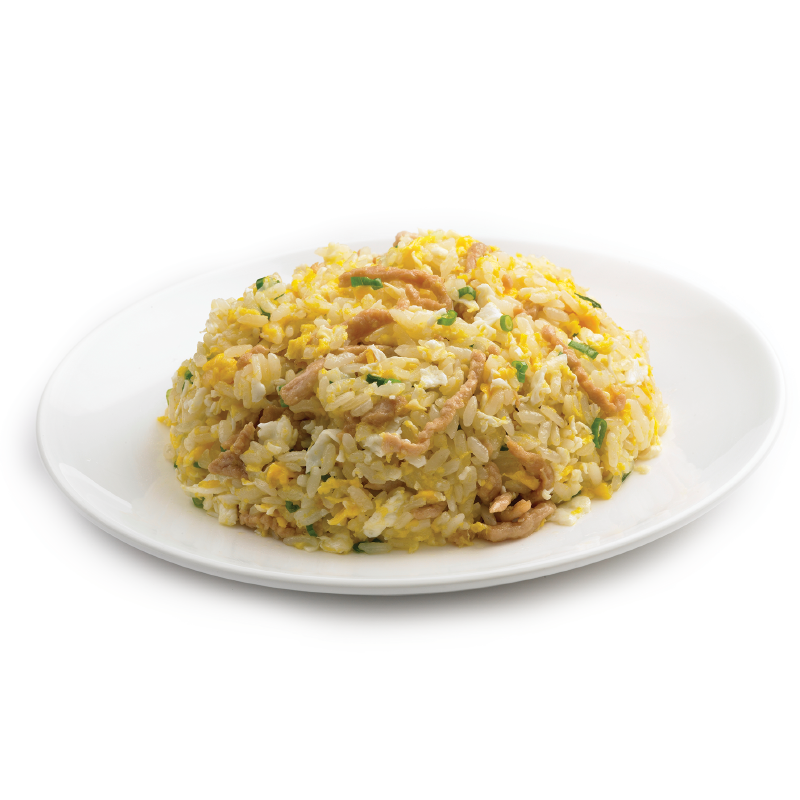 肉丝蛋饭
Fried Rice with
Shredded Pork & Eggs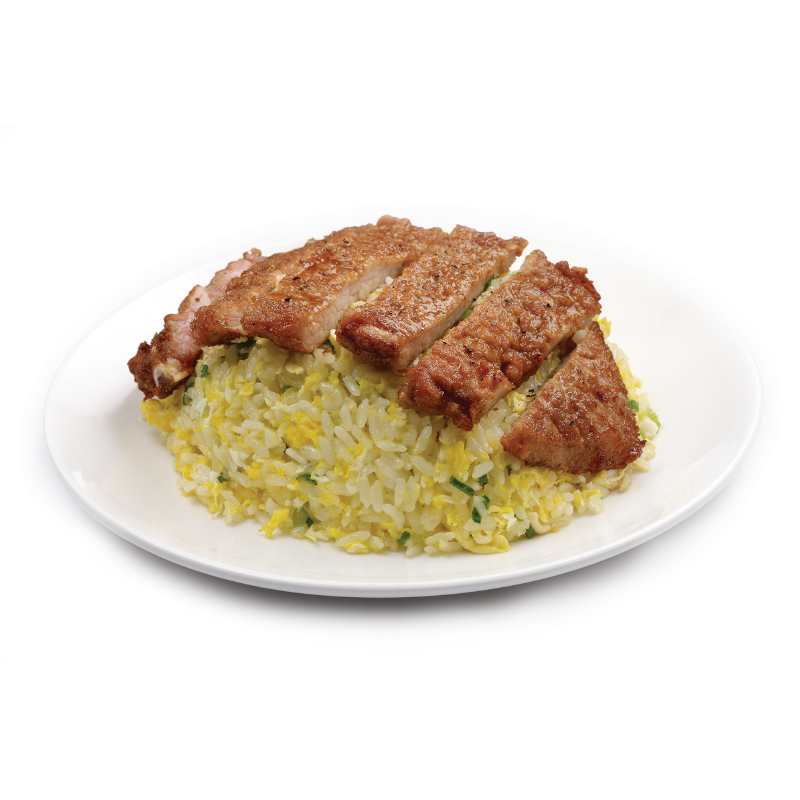 排骨蛋饭
Fried Rice with
Pork Chop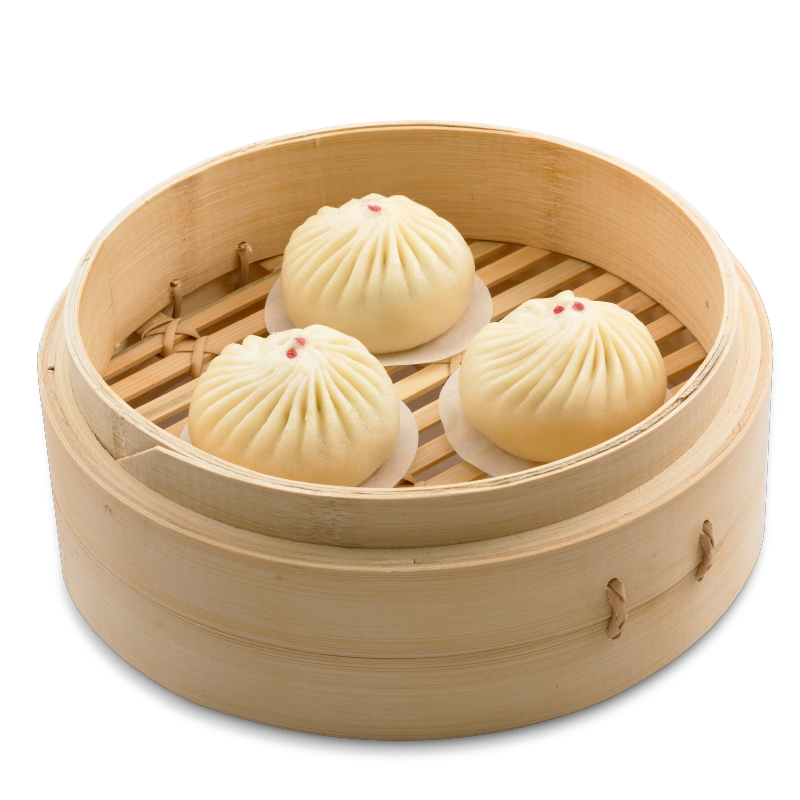 辣蟹鲜肉包
Steamed Chilli Crab & Pork Buns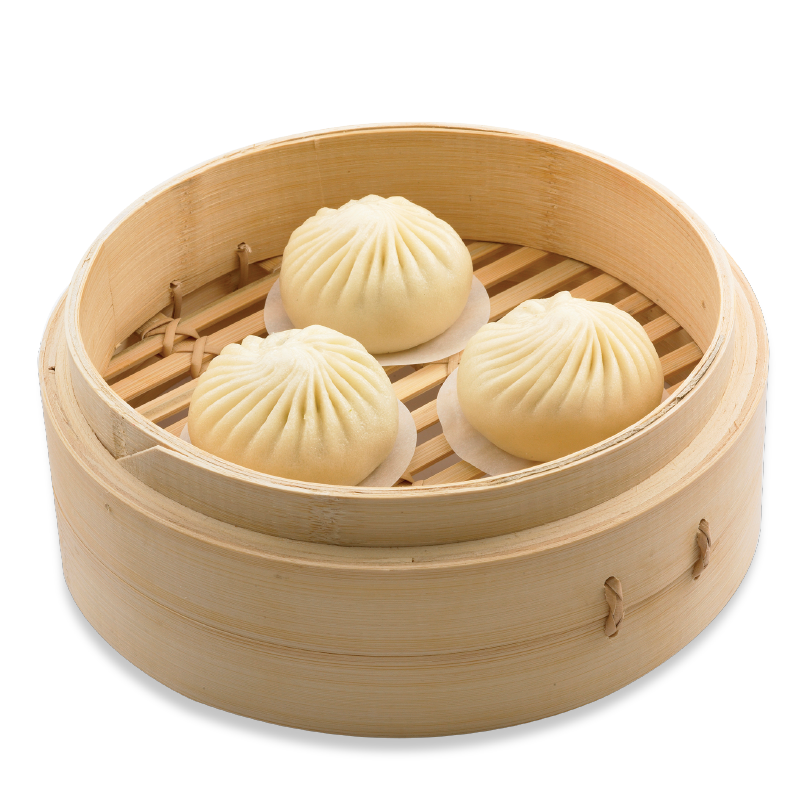 鲜肉包
Steamed Pork Buns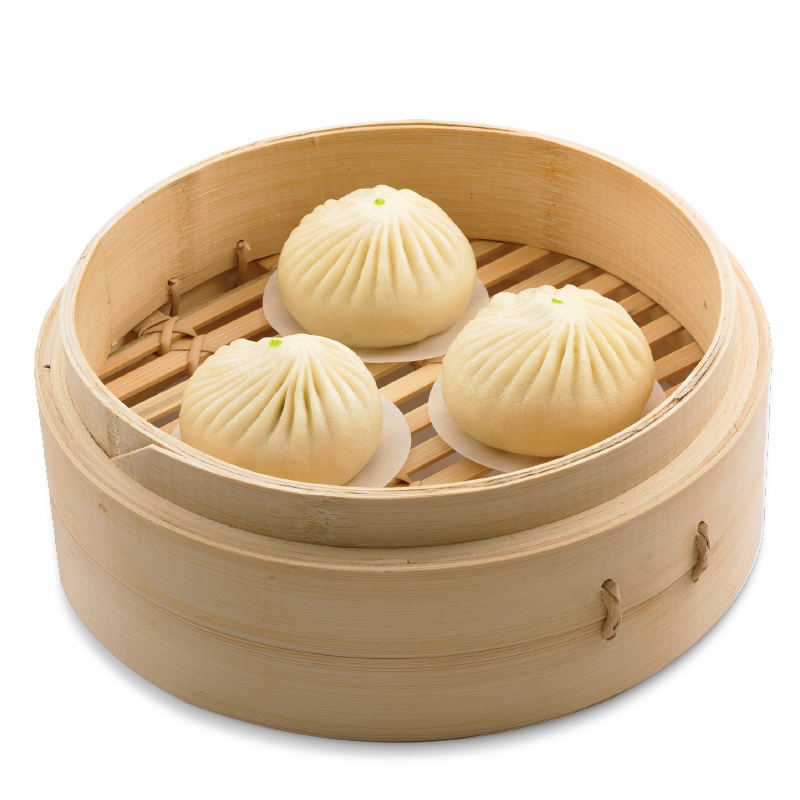 菜肉包
Steamed Vegetable & Pork Buns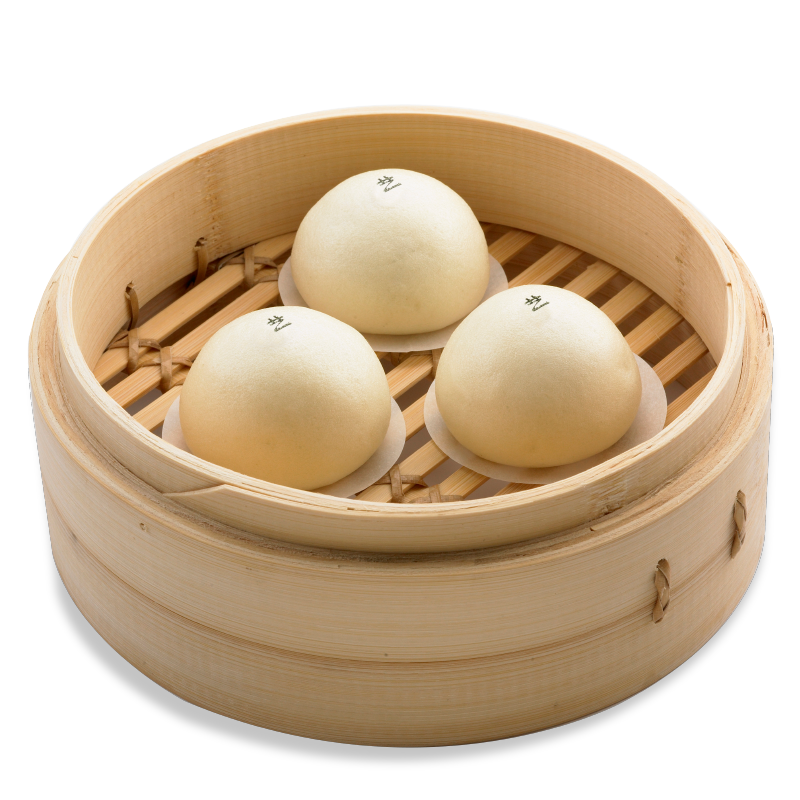 芝麻包
Steamed Sesame Buns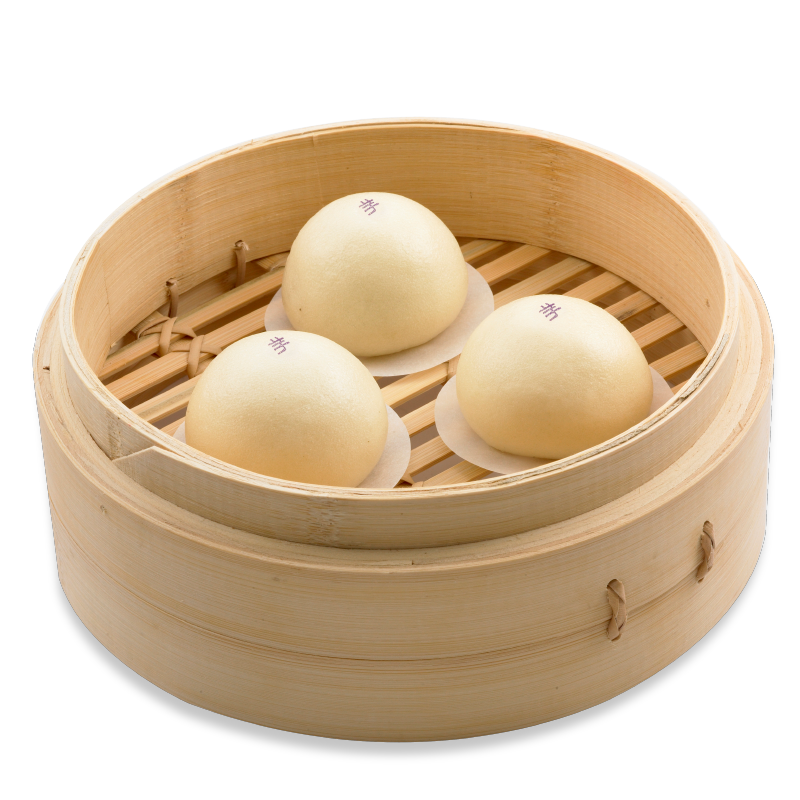 芋泥包
Steamed Yam Buns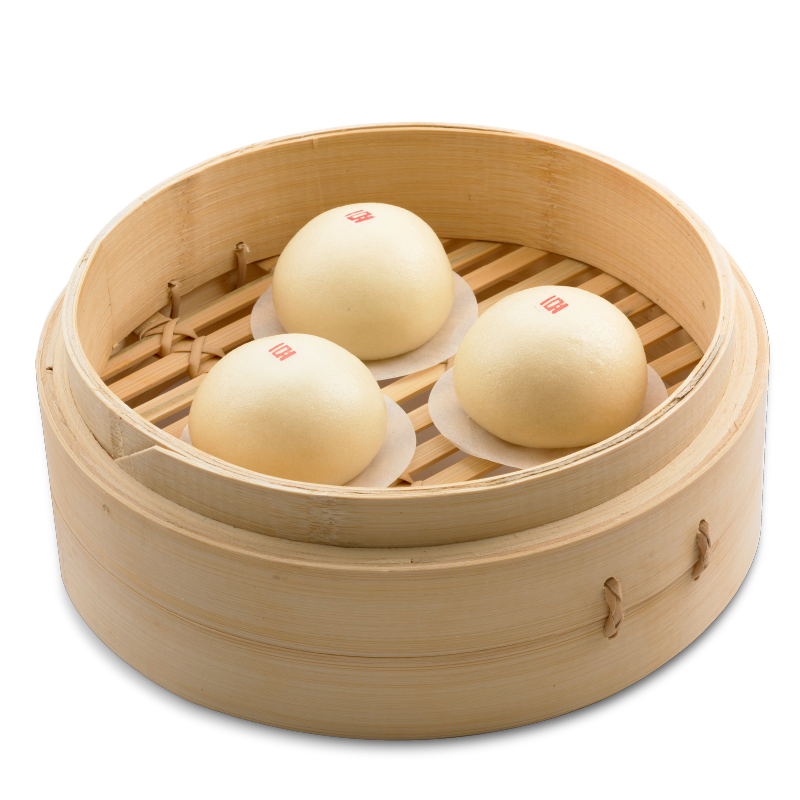 豆沙包
Steamed Red Bean Buns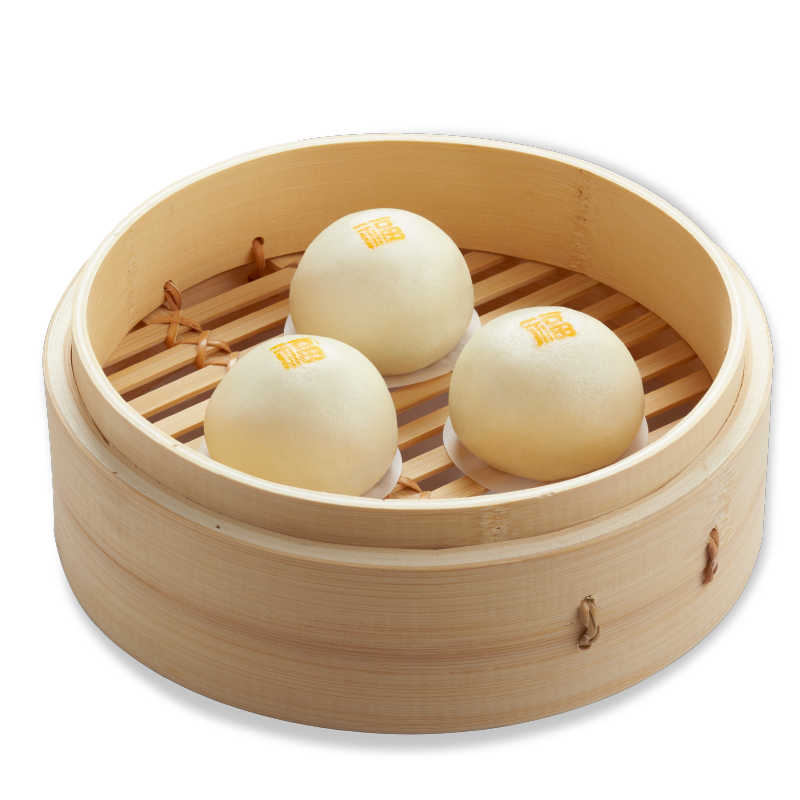 流沙包
Steamed Custard Buns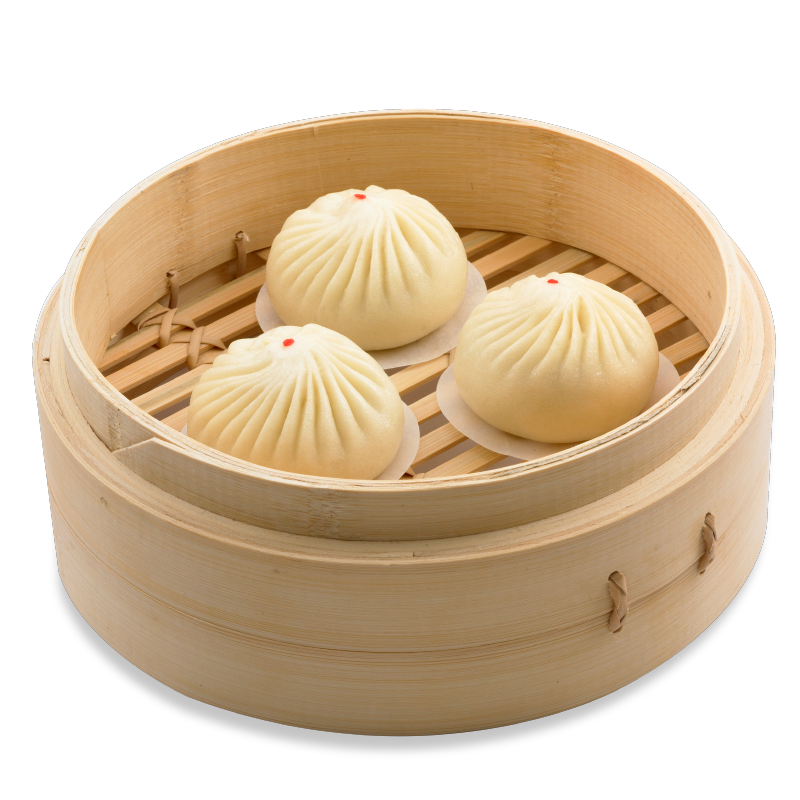 素菜包
Steamed Vegetarian Buns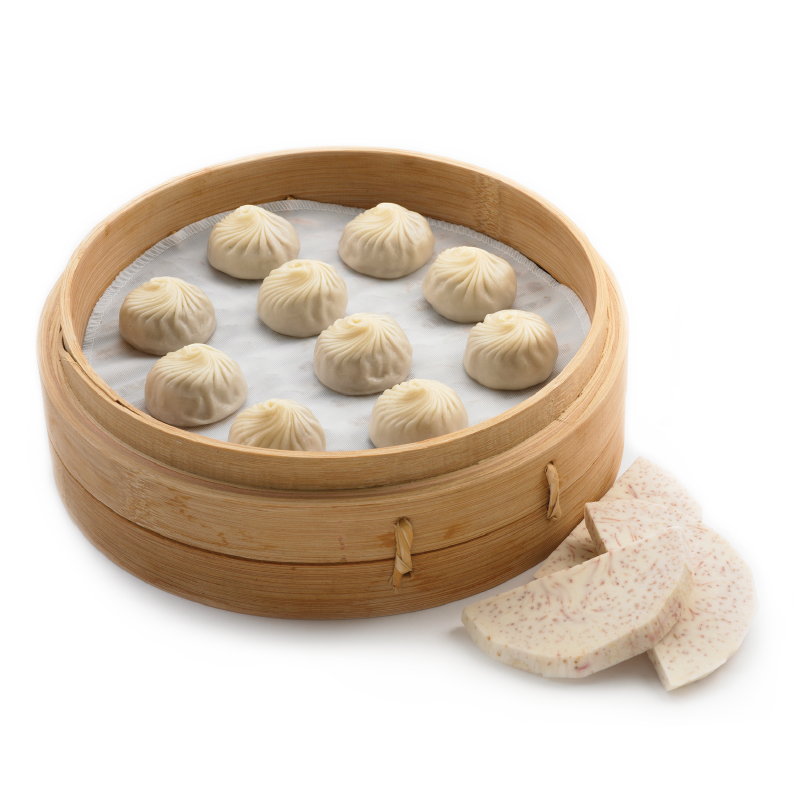 芋泥小笼包
Steamed Yam Xiao Long Bao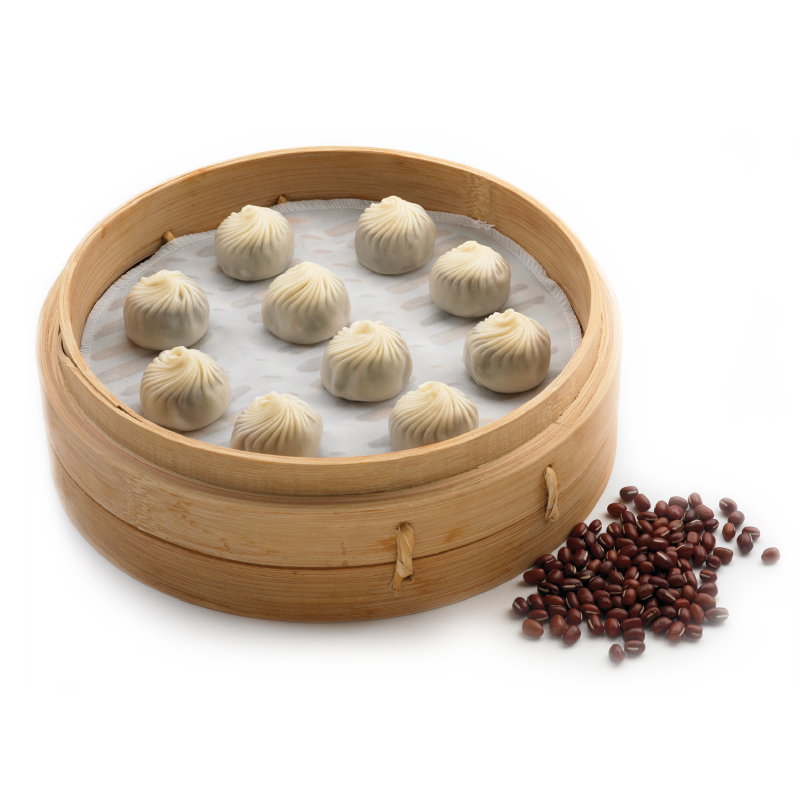 豆沙小笼包
Steamed Finely Mashed
Red Bean Xiao Long Bao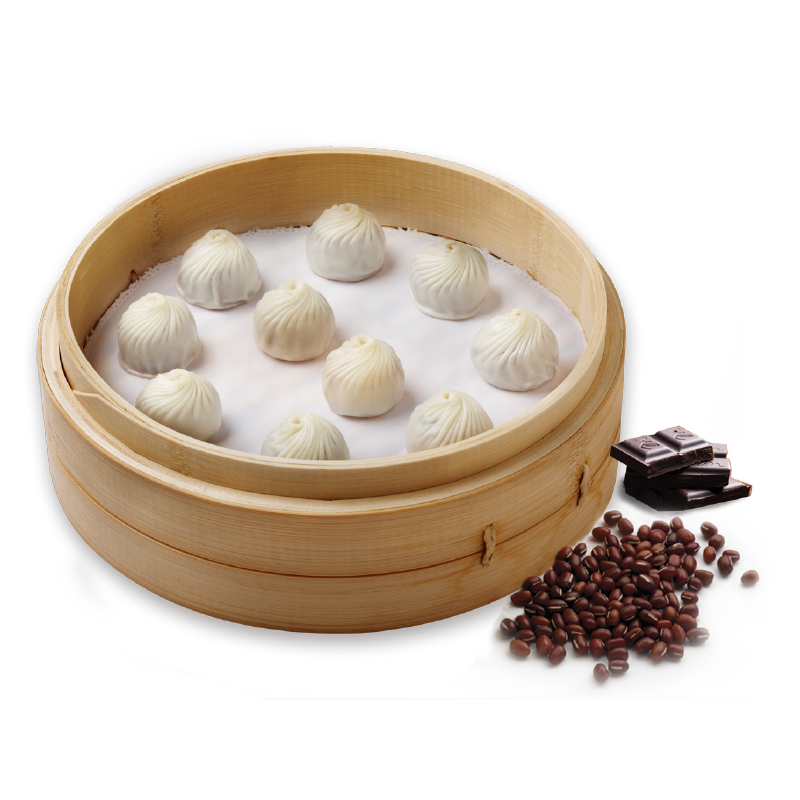 巧克力豆沙小笼包
Steamed Red Bean Xiao Long Bao with Chocolate Lava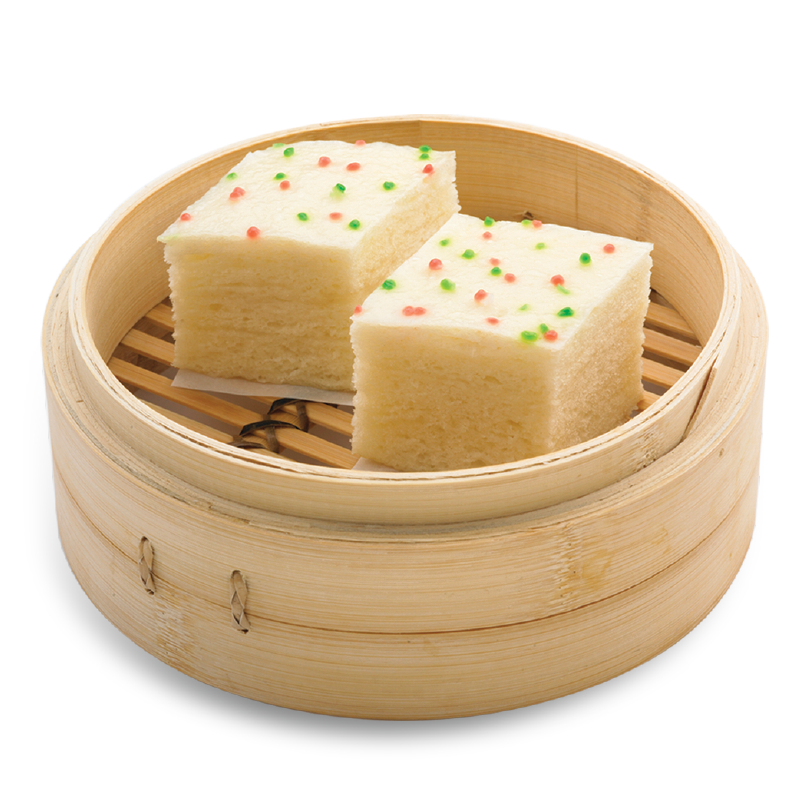 千层油糕
Steamed Chinese Style Layered Cakes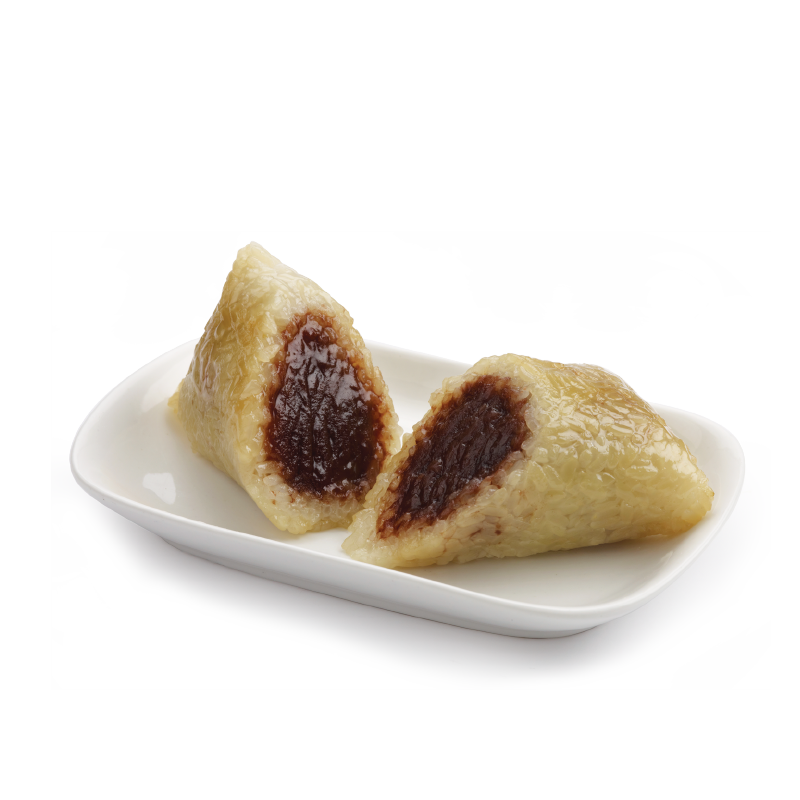 豆沙粽
Red Bean Rice Dumpling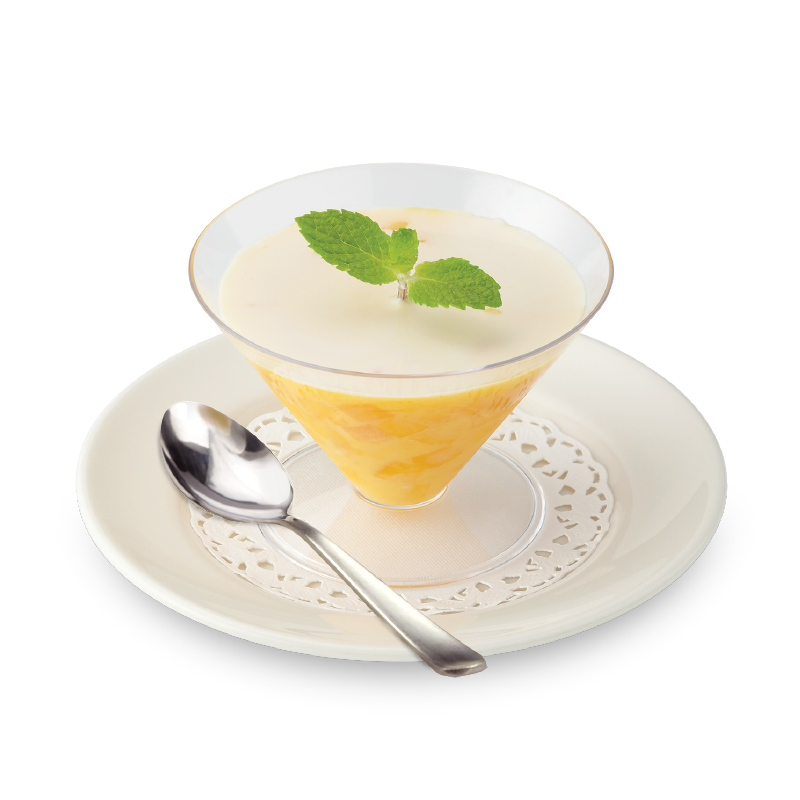 芒果布丁(冷)
Mango Pudding (served chilled)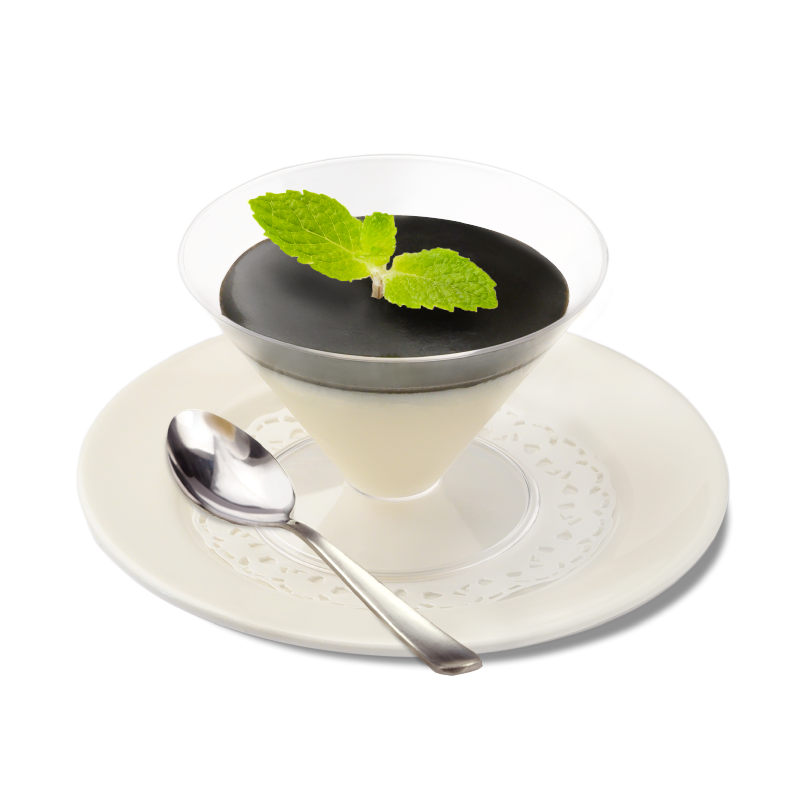 杏仁布丁(冷)
Almond Pudding Coated with
Black Sesame Dressing
(served cold)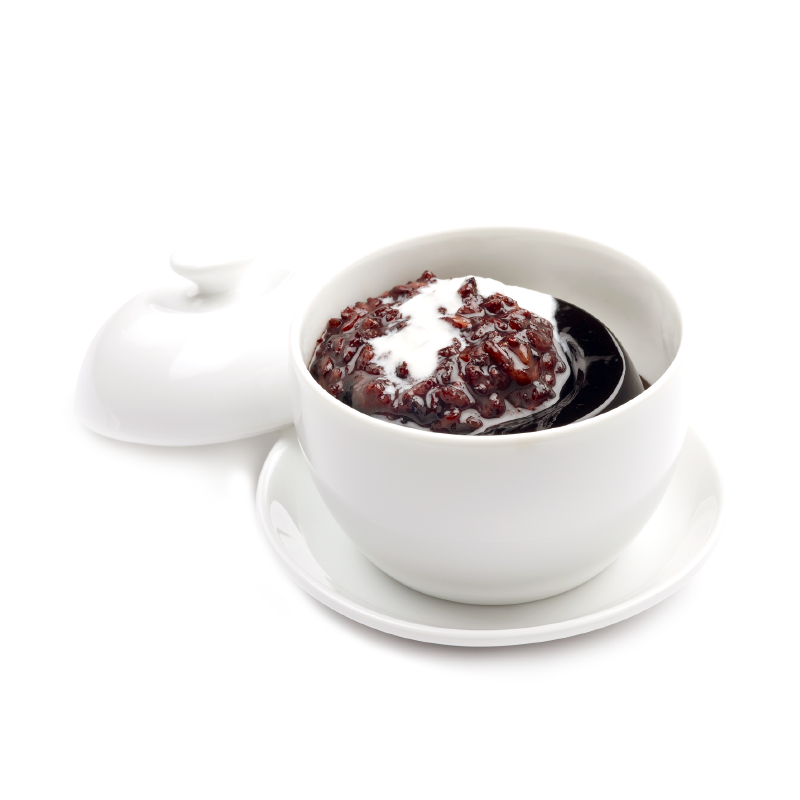 冻仙草糯米盅
Chilled Grass Jelly Topped with
Sweet Black Glutinous Rice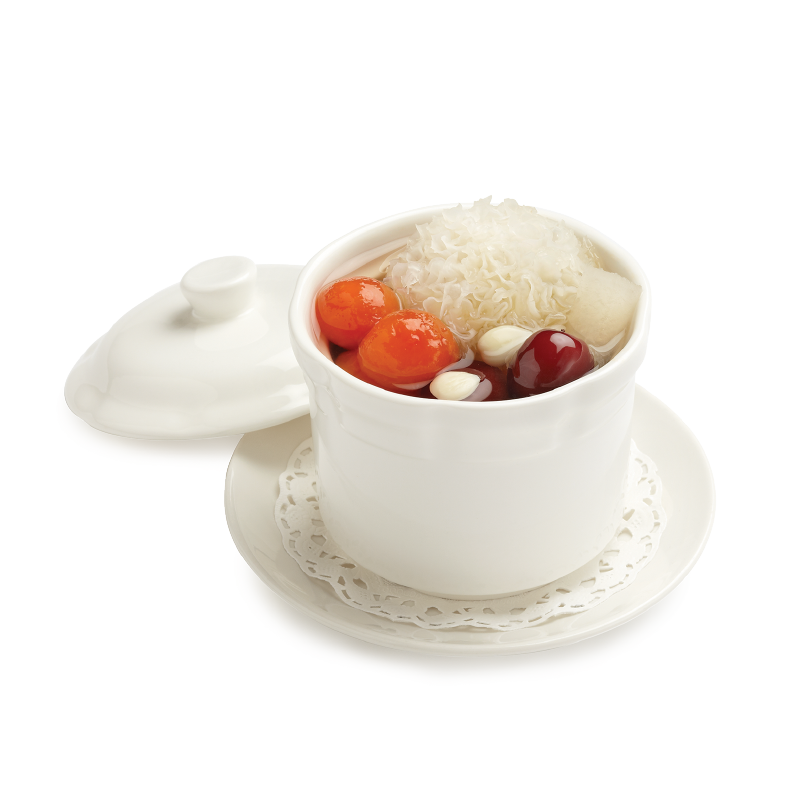 清炖木瓜雪耳汤 (热/冷)
Double-boiled Papaya &
Snow Fungus with Rock Sugar
(cold/hot)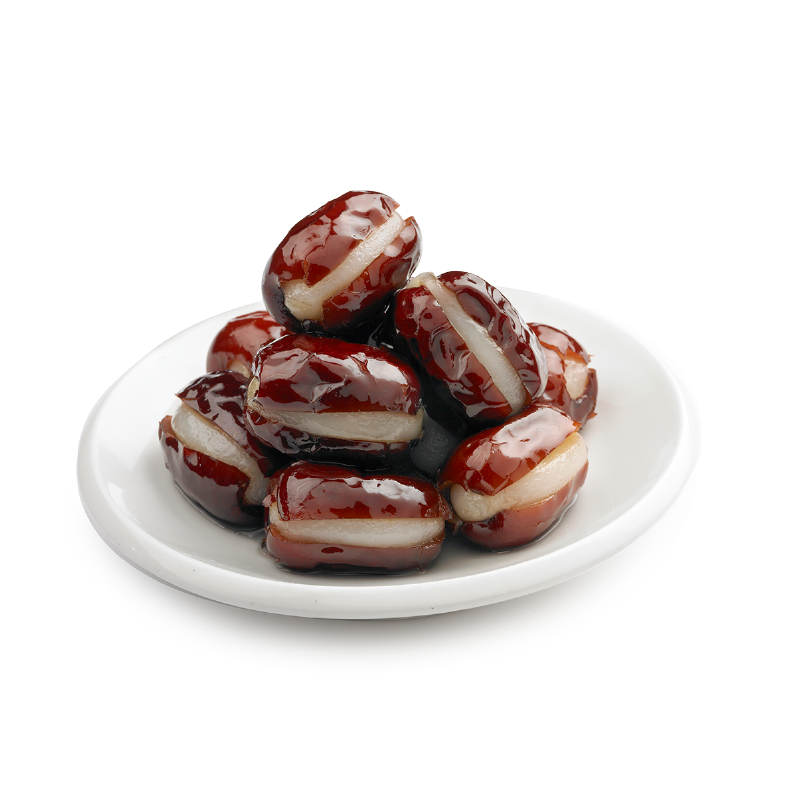 红枣圆
Red Dates with Glutinous Rice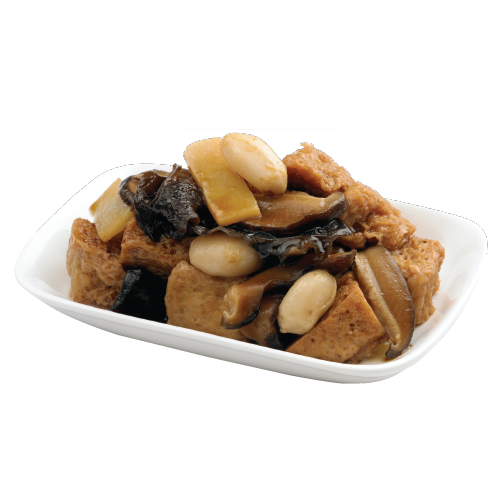 四喜烤麸
Stewed Beancurd Cubes With Honey Sauce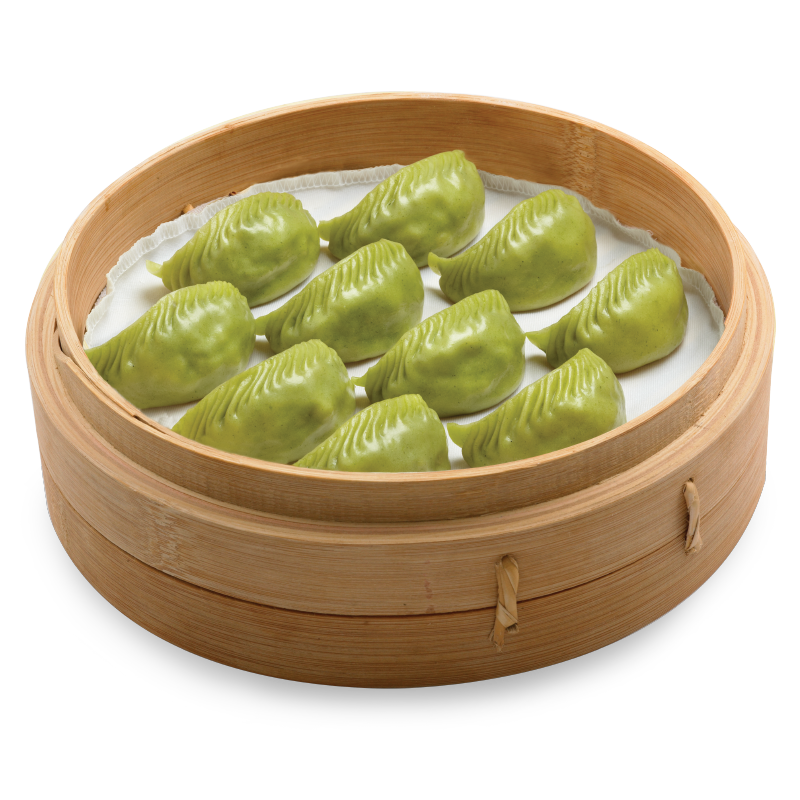 素菜蒸饺
Steamed Vegetarian Dumplings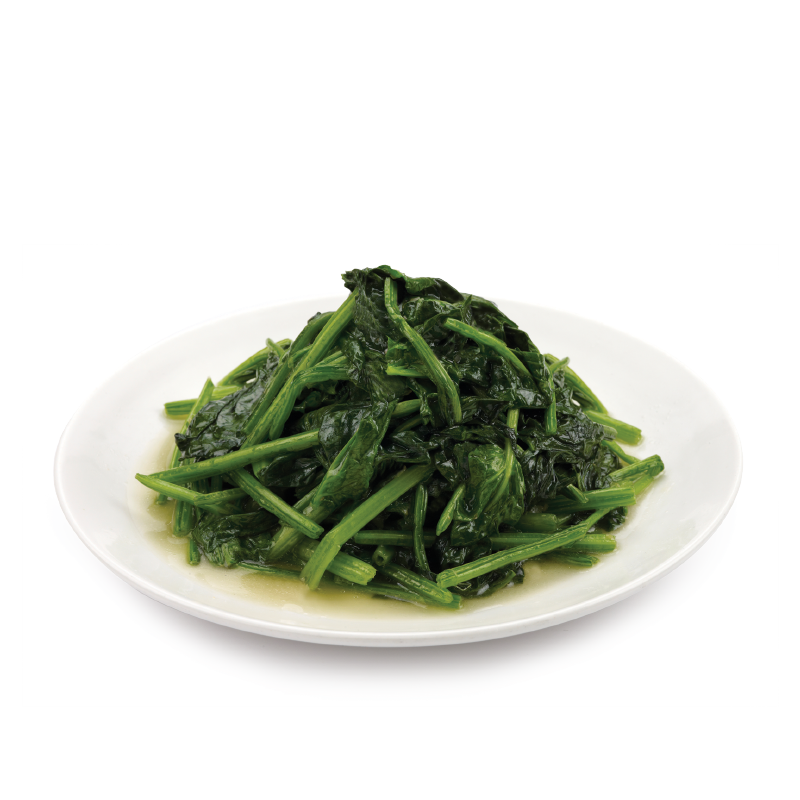 清炒菠菜
Stir-Fried Spinach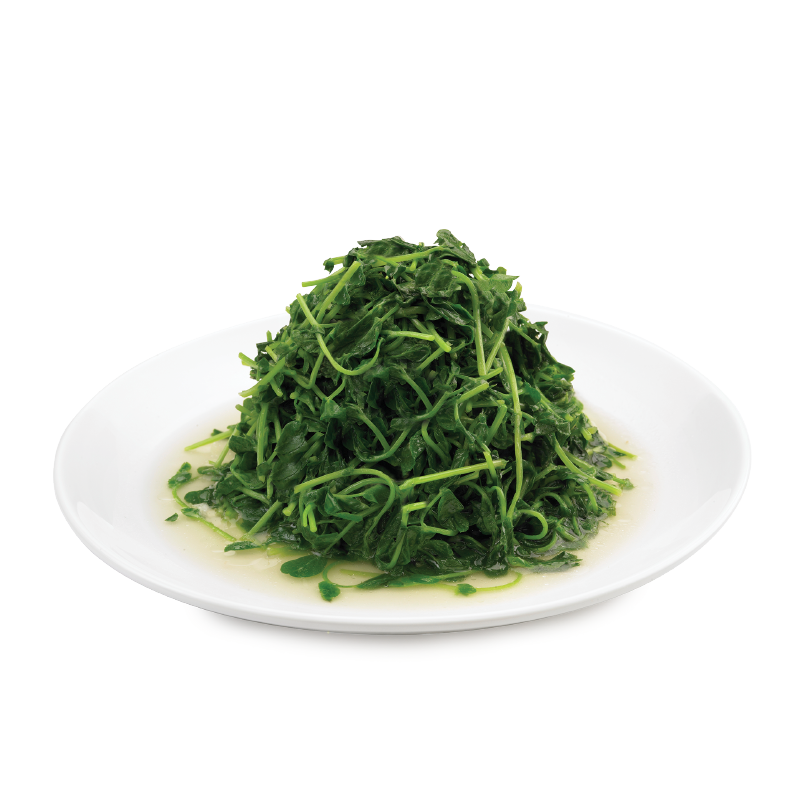 清炒豆苗
Stir-Fried Dou Miao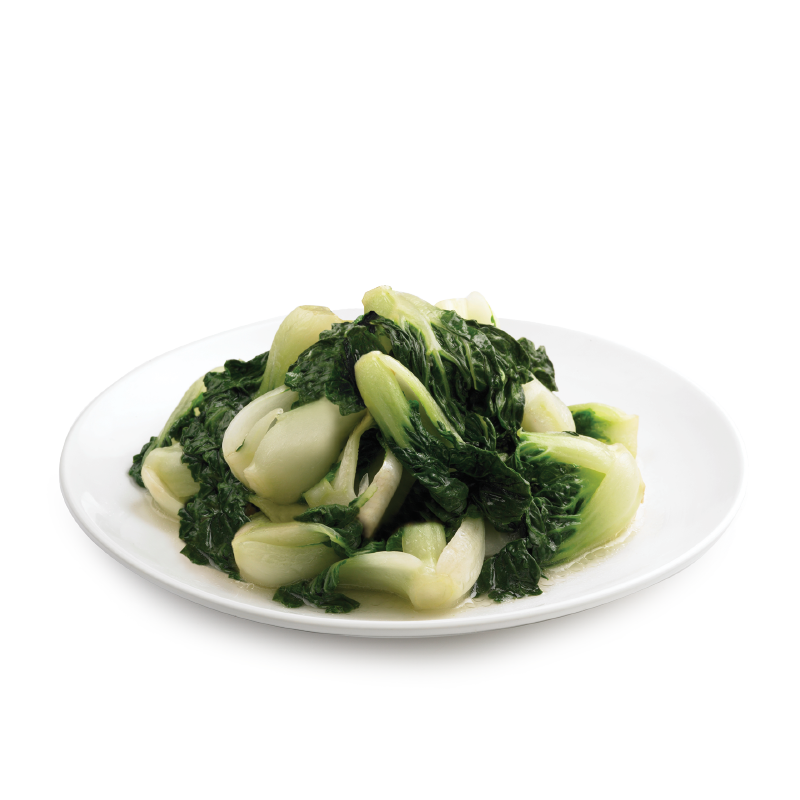 清炒奶白
Stir-Fried Nai Bai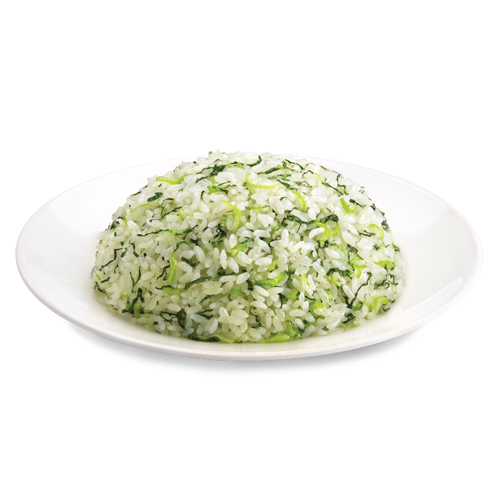 鲜蔬炒饭
Mixed Vegetables Fried Rice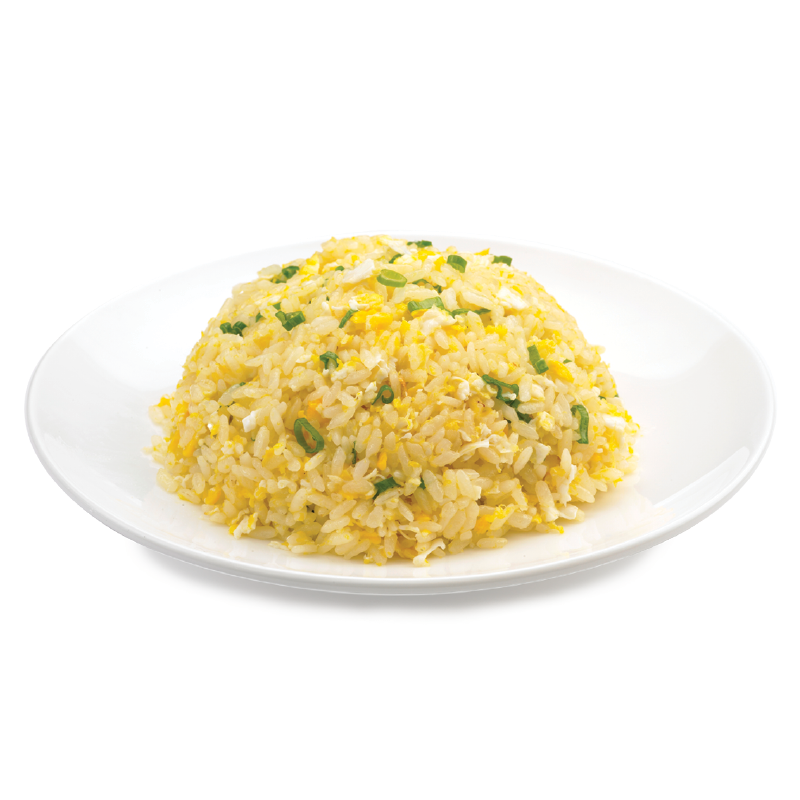 蛋炒饭
Fried Rice with Eggs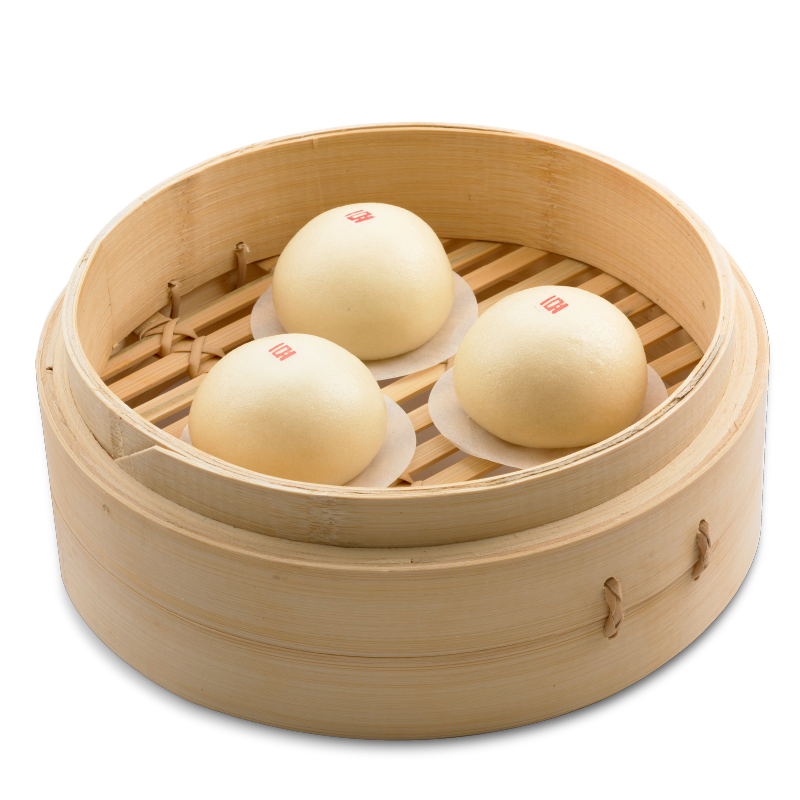 豆沙包
Steamed Red Bean Buns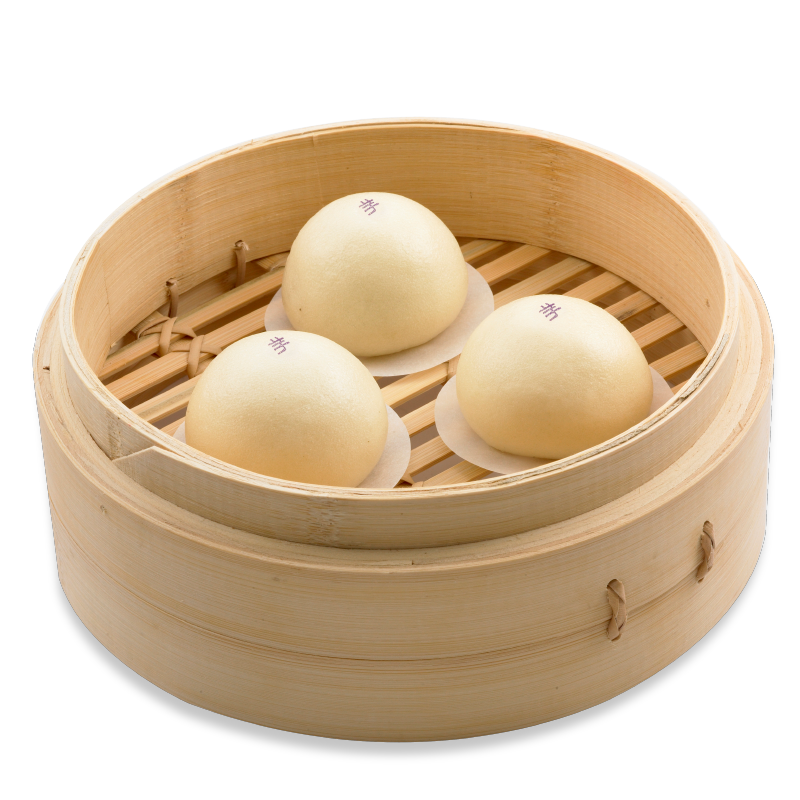 芋泥包
Steamed Yam Buns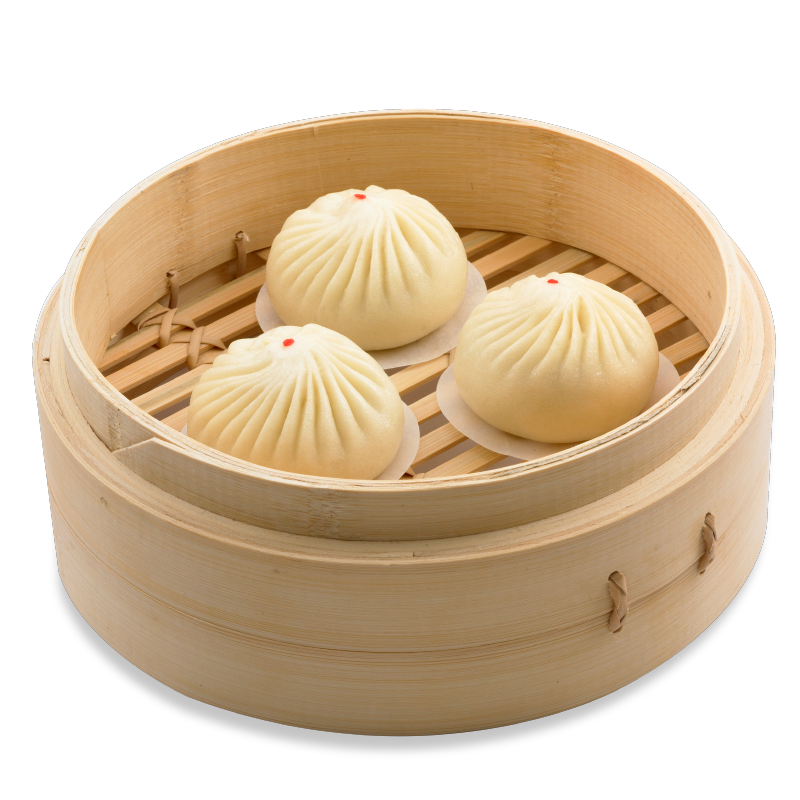 素菜包
Steamed Vegetarian Buns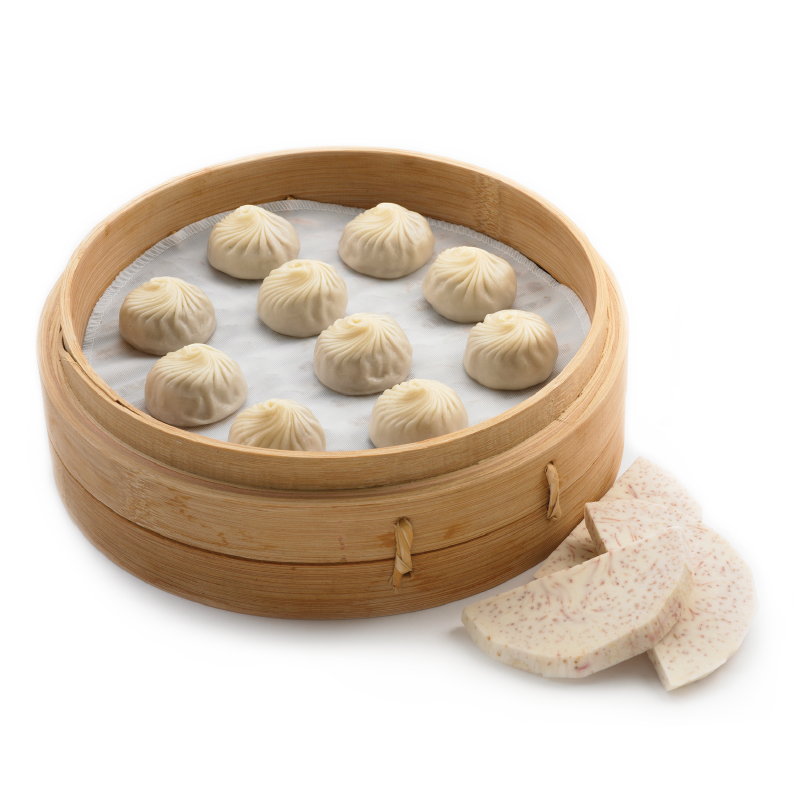 芋泥小笼包
Steamed Yam Xiao Long Bao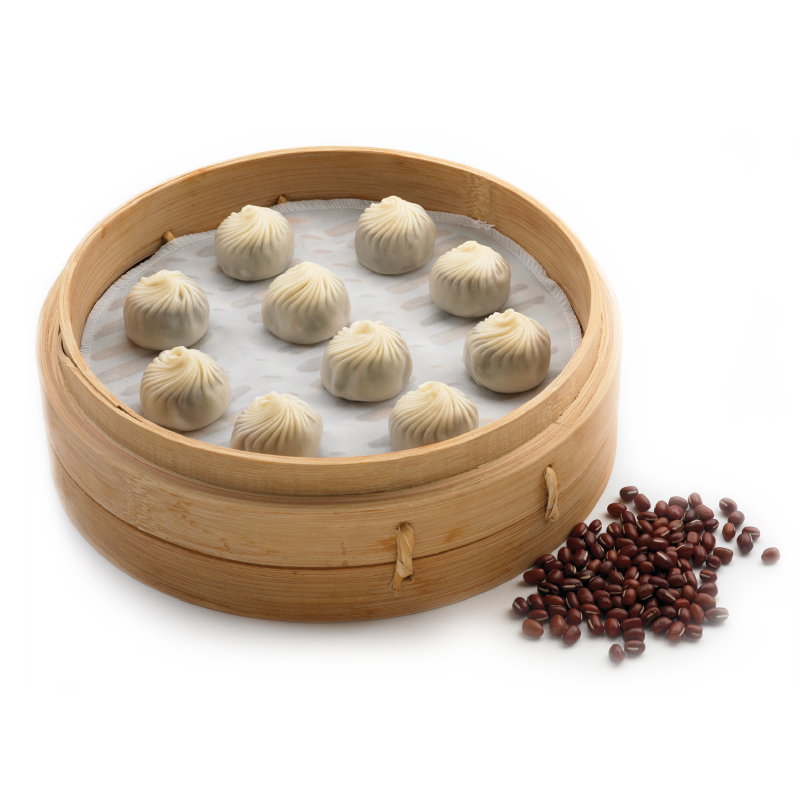 豆沙小笼包
Steamed Finely Mashed
Red Bean Xiao Long Bao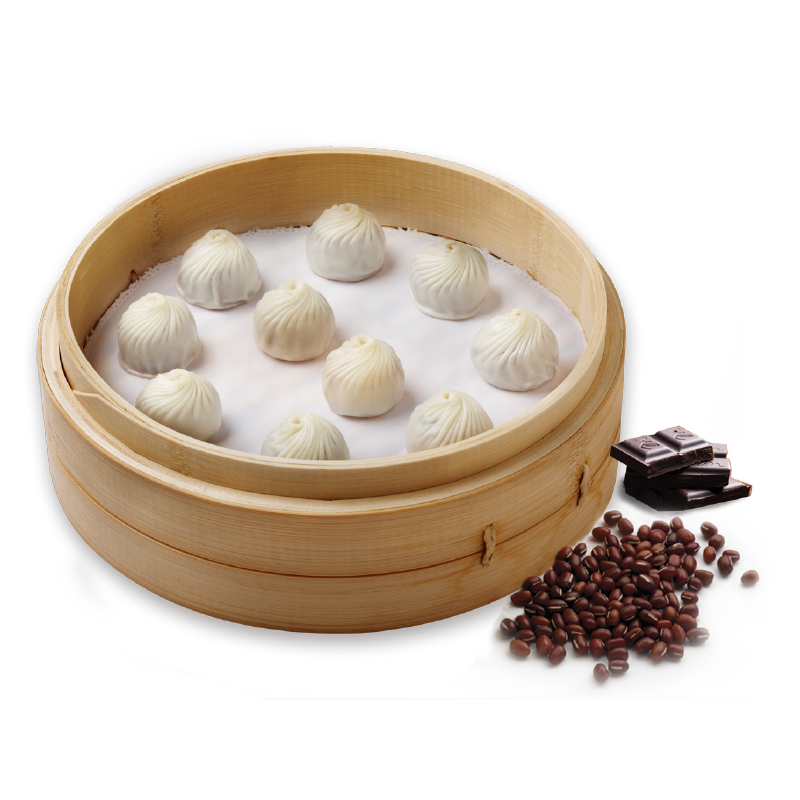 巧克力豆沙小笼包
Steamed Red Bean
Xiao Long Bao with
Chocolate Lava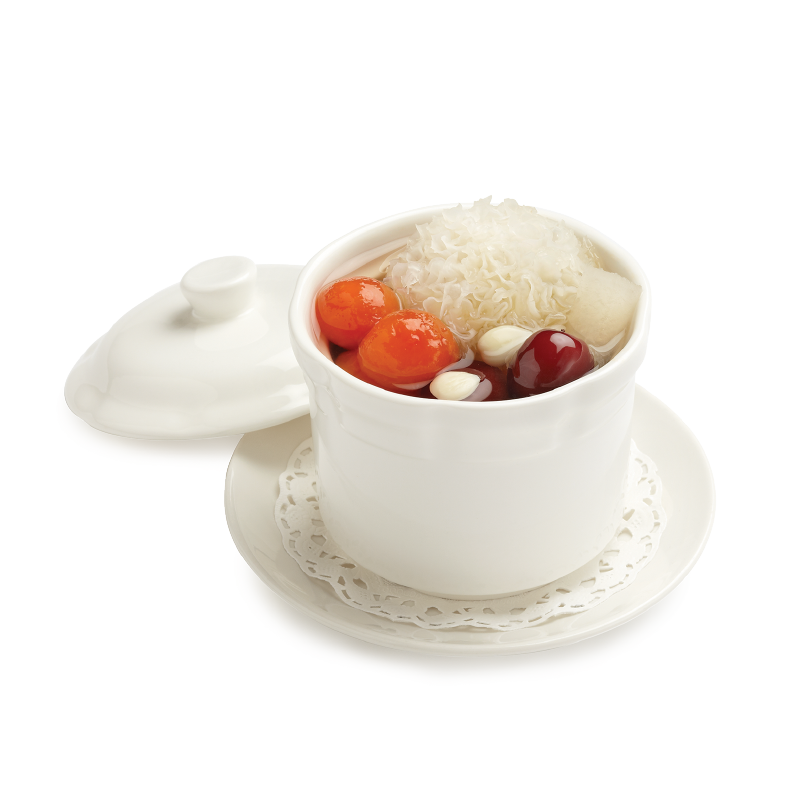 清炖木瓜雪耳汤(热/冷)
Double-boiled Papaya & Snow Fungus with Rock Sugar (hot/cold)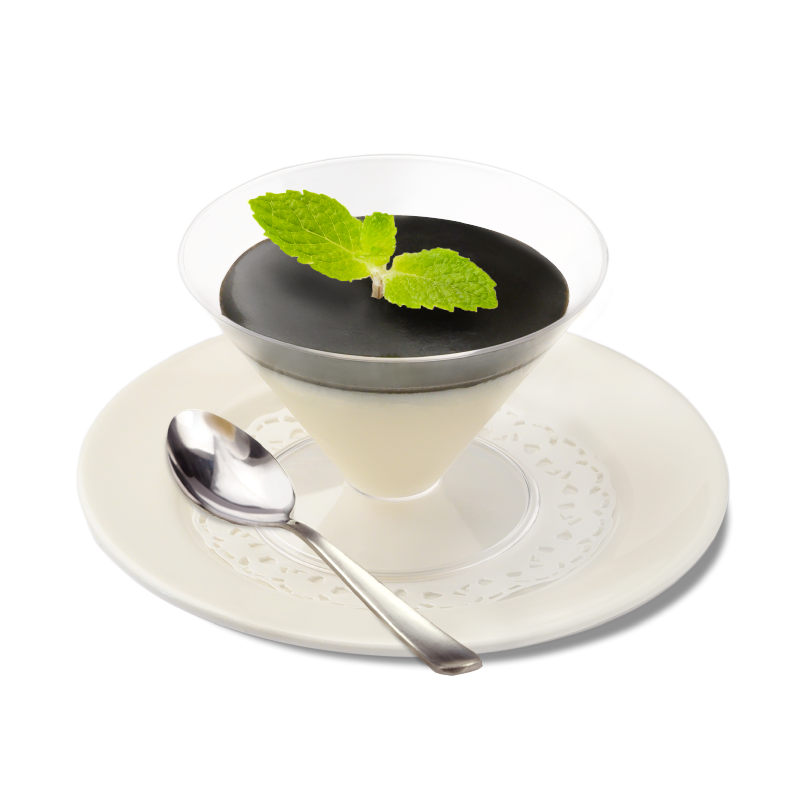 杏仁布丁(冷)
Almond Pudding Coated with Black Sesame Dressing (cold)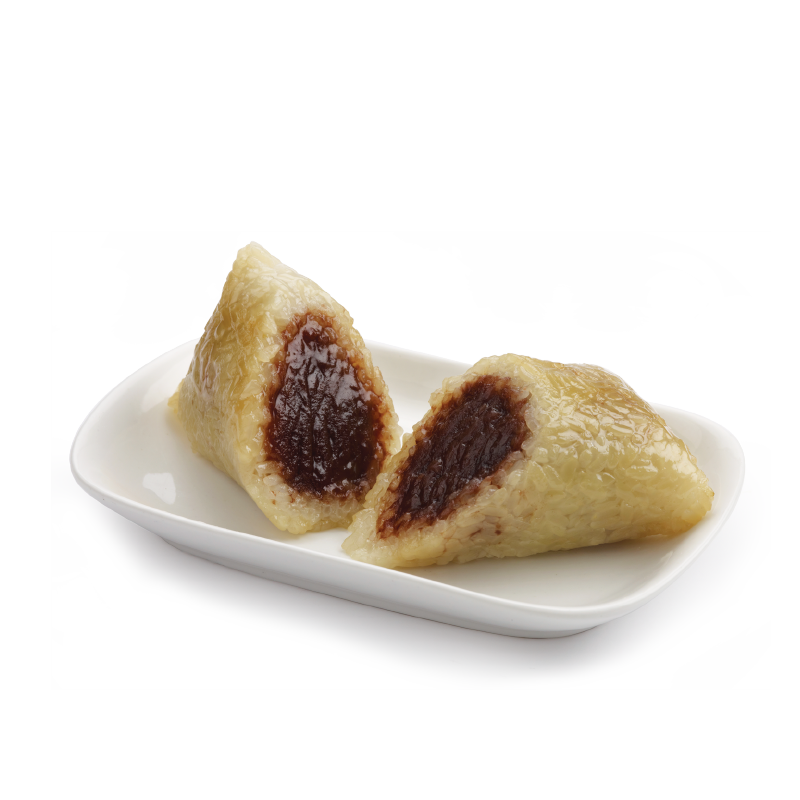 豆沙粽
Red Bean Rice Dumpling